WOTUS Rule Faces Cloudy Future
November 16, 2016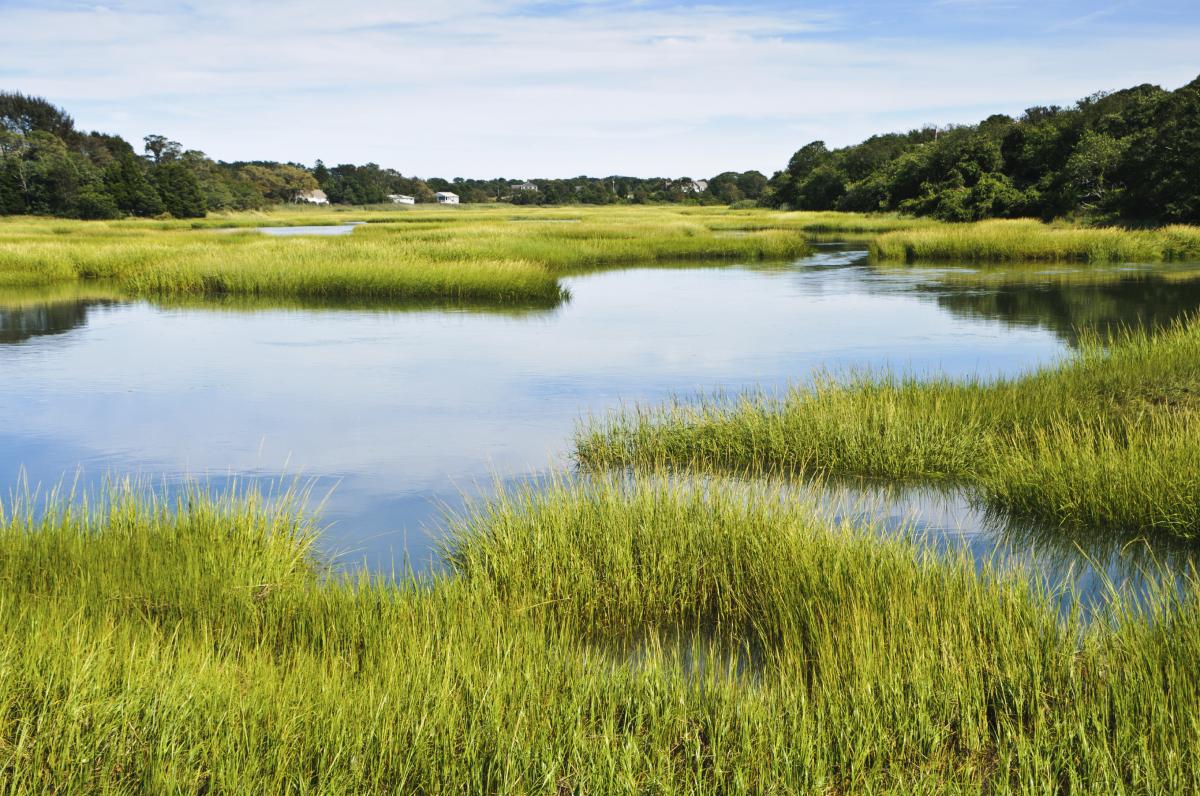 The Environmental Protection Agency (EPA) pursued a highly-politicized approach to implementing its controversial Waters of the U.S. regulation updating the Clean Water Act, according to a congressional report issued last month. That report, coupled with the anticipated change in management of the EPA under the new Trump Administration, is likely to result in the demise of the highly-contested WOTUS rule.
The Clean Water Act (CWA) of 1972 gave the federal government limited jurisdiction over certain navigable waters. What constitutes "navigable waters" has been a controversial question since the EPA began pushing the WOTUS regulation, and that uncertainty has been costly and problematic to those in agriculture, and others affected by the regulation.
NMPF advocated for retraction of the EPA proposal if necessary clarifications to make this rule work for farmers and their operations could not be implemented. The Obama Administration issued a revised Waters of the U.S. (WOTUS) rule last year, which significantly increased the federal government's jurisdiction under the Clean Water Act, and failed to address NMPF's concerns. This expansion also generated numerous lawsuits, including a nationwide stay of further enforcement that remains in effect.