With TPA Signed, Stage Is Set to Complete Pacific Trade Deal Soon
July 12, 2015
With Trade Promotion Authority legislation finally passed through Congress and signed by President Obama, the stage is set to wrap up negotiations on a critically important Pacific Rim t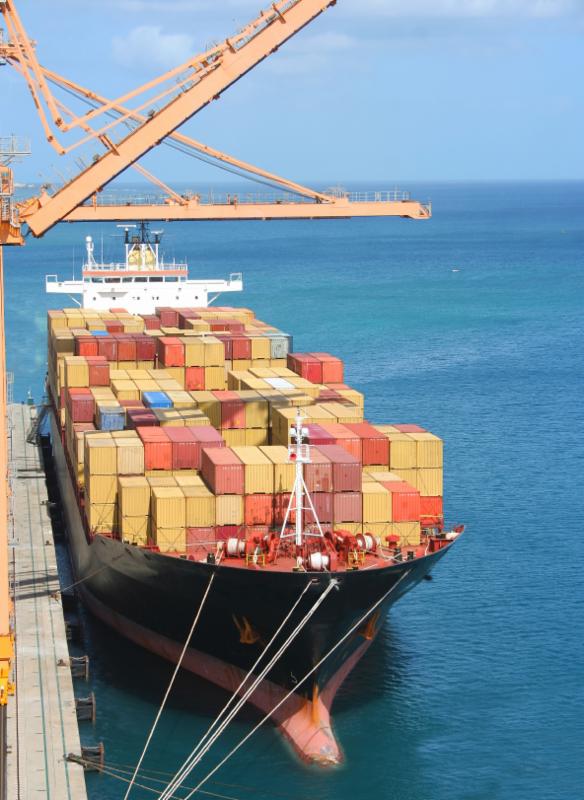 rade agreement and send it to Congress by the end of the year.
"We're going to be having some conversations over the coming days to make sure we are on track toward closing," said U.S. Trade Representative Michael Forman on July 1. He added that the likelihood Congress will approve the agreement is "pretty high."
Obama signed the TPA bill June 29, closing the door on a grueling 10-week congressional process that saw the legislation left for dead at least once. NMPF strongly supported TPA as a key to negotiating a favorable deal on dairy in the 12-nation Trans-Pacific Partnership and also expanding other potential trade opportunities for the industry.
"Getting TPA in place is essential to increasing pressure on trading partners like Japan and Canada to improve their offers," said NMPF President and CEO Jim Mulhern. "It signals that the United States is serious about trade negotiations.
"TPA also governs the rules for how Congress will review and approve trade agreements," Mulhern said. "TPA allows negotiators to finish their job and then allows a meaningful debate on the merits of these agreements. TPA now must be used by our negotiators to conclude a positive TPP outcome for U.S. dairy producers so that we are able to realize the net trade benefits we need."
Key to dairy's agenda in the TPP negotiations is opening up the Japanese and Canadian markets to more U.S. dairy products and limiting additional access to our markets for New Zealand dairy farmers.
NMPF has consistently stressed that the merits of the final TPP package will hinge in large part on whether USTR insists on a truly balanced dairy outcome that generates real net trade benefits for U.S. dairy exports into Japan and Canada in comparison with new dairy access into the U.S. for New Zealand's exports.