White House Biogas 'Roadmap' Could Boost Profits for Dairy Farmers
August 7, 2014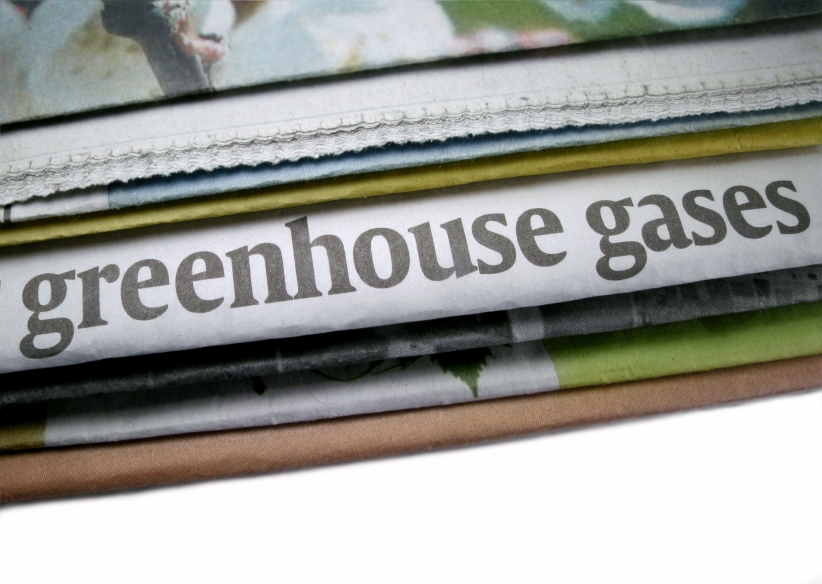 NMPF called a new biogas "roadmap," unveiled by the White House August 1, a potential revenue-generator for dairy farms that can also help the industry reach its goal of reducing its carbon footprint 25 percent by 2020.
Biogas systems recycle organic material — including cow manure and food waste — into renewable energy, fertilizer, nutrients, cow bedding and more. They include methane digesters and other systems that reduce greenhouse gases.
"The Biogas Roadmap will help stimulate the biogas market in ways that could provide revenue-generating opportunities for dairy farms of all sizes," said NMPF President and CEO Jim Mulhern. "The voluntary strategies in the roadmap validate the path the industry has already taken to reduce methane emissions."
Under the roadmap, the federal departments of agriculture and energy and the Environmental Protection Agency will take a variety of steps to promote the development of biogas systems. Included will be looking for ways to strengthen the biogas market and seeking to enhance the use of biogas systems through current government programs.
The Innovation Center for U.S. Dairy worked with the White House on the roadmap. Research by the Innovation Center last year identified a potential $2.9 billion market for systems that digest cow manure and food waste. NMPF serves on the Innovation Center board.
The dairy industry will serve on a USDA working group that will implement the roadmap's strategies. "Dairy farmers are taking many steps to provide nourishing dairy foods and beverages that are responsibly produced," said Tom Gallagher, chief executive officer of the Innovation Center for U.S. Dairy. "Biogas systems are one of many technologies available to the industry that help us continuously improve our stewardship and contribute to our communities."