Undeniably Dairy Campaign Kicks Off Second Year in June
June 13, 2018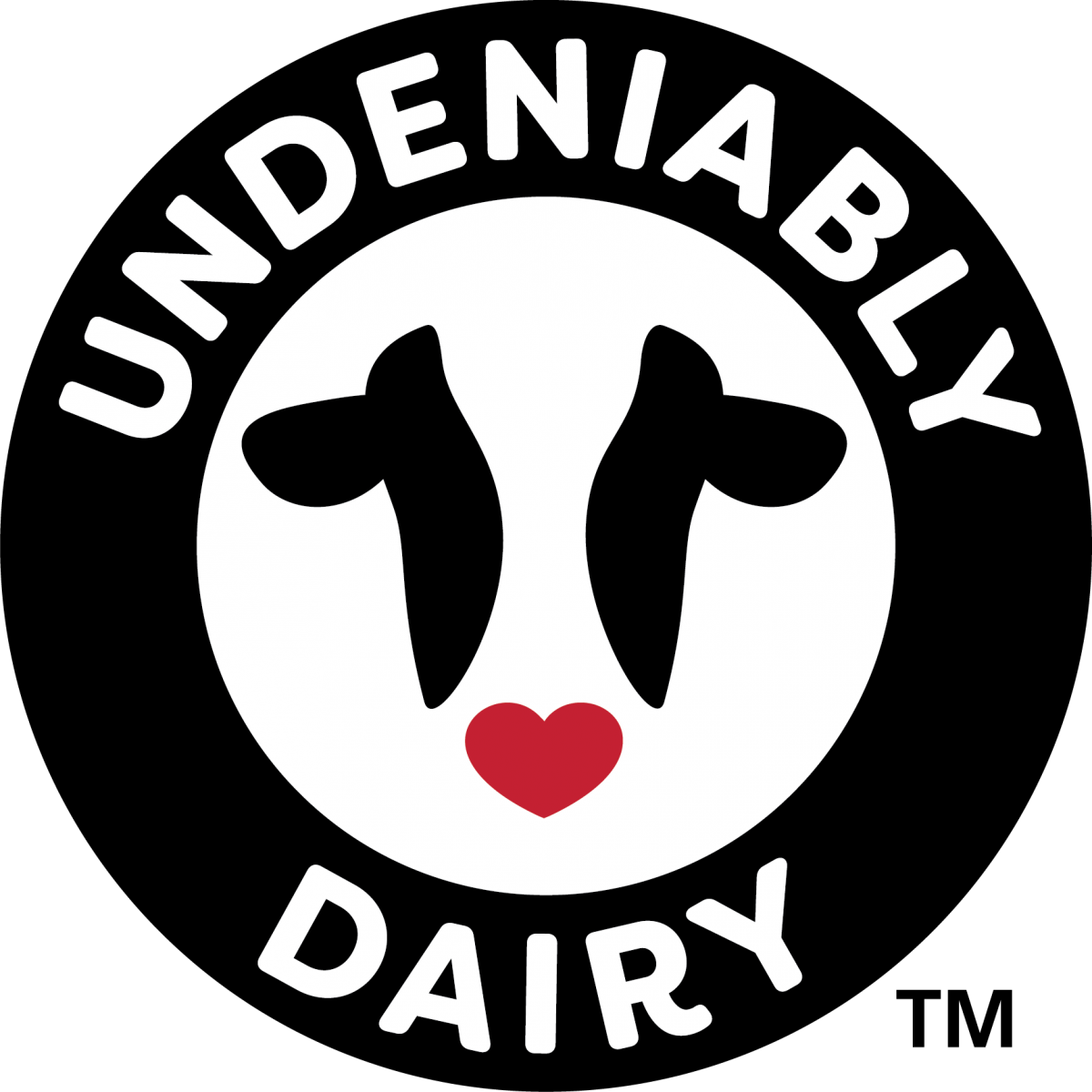 For the second year in a row, NMPF is joining farmers, cooperatives, brands and other industry stakeholders in recognizing June Dairy Month by getting involved in the Innovation Center for U.S. Dairy's Undeniably Dairy initiative.
Throughout the summer, Undeniably Dairy is promoting a new chapter in its multi-year campaign to celebrate dairy's innate goodness. This latest endeavor will celebrate all those who are "Undeniably Devoted to Dairy," from farmers to chefs and everyone in between.
Undeniably Dairy – funded by dairy farmers through their checkoff – will reach consumers who have questions about dairy through nationally recognized podcasts, digital and media partnerships, and by farmers and other members of the dairy community who will share personal stories of devotion. Farmers work with experts every day that help ensure healthy cows and responsibly produced milk.
For cooperatives and producers who want to share stories of how they are "Undeniably Devoted" to their livelihoods, here are some ways to celebrate:
Take a picture of your employees, veterinarians, nutritionists, milk haulers, and others. Share it along with a story of their devotion on your social channels using #undeniablydairy.
Share content from the Dairy Hub about the undeniably devoted – you can find an Undeniably Dairy resource link on the home page. If you haven't joined the Dairy Hub yet, register here.
Talk about those devoted to dairy when conducting farm tours or talking with neighbors.
Encourage friends and family to do the same.