There's Still Time to Apply for NMPF's Scholarship Program for Graduate Researchers
March 9, 2015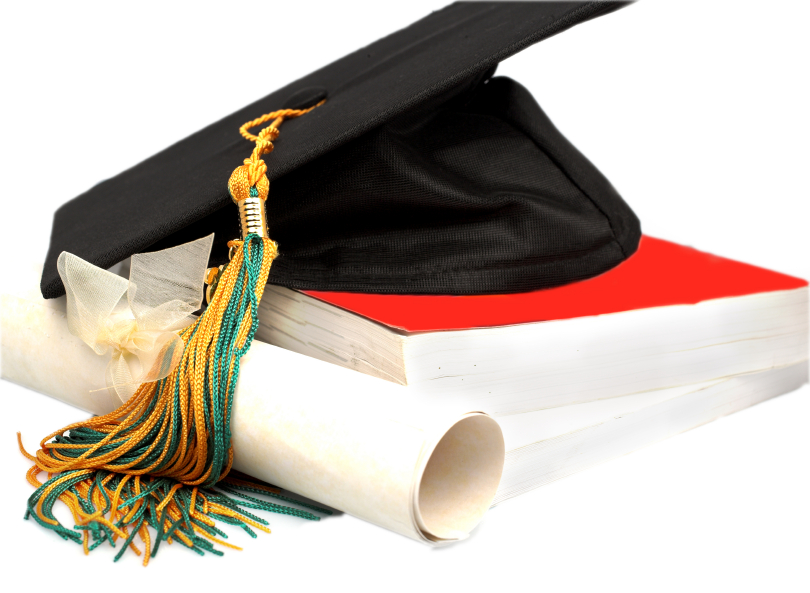 Graduate students researching dairy-related subjects have three weeks left to apply for NMPF's National Dairy Leadership Scholarship Program. Each year, NMPF awards scholarships to Masters- or Ph.D.-level students conducting research of interest to NMPF member cooperatives and the dairy industry in general.
Recommended fields of study include dairy science, animal health, animal or human nutrition, bovine genetics and herd management. Applicants do not need to be affiliated with NMPF members.
Candidates have until March 27 to apply for scholarships for the 2015-2016 academic year. Recipients will be selected by the NMPF board of directors in June and notified soon after afterward. Visit the NMPF website or call 703-243-6111 for details.