Six New Members Elected to NMPF Board; Other News
November 6, 2015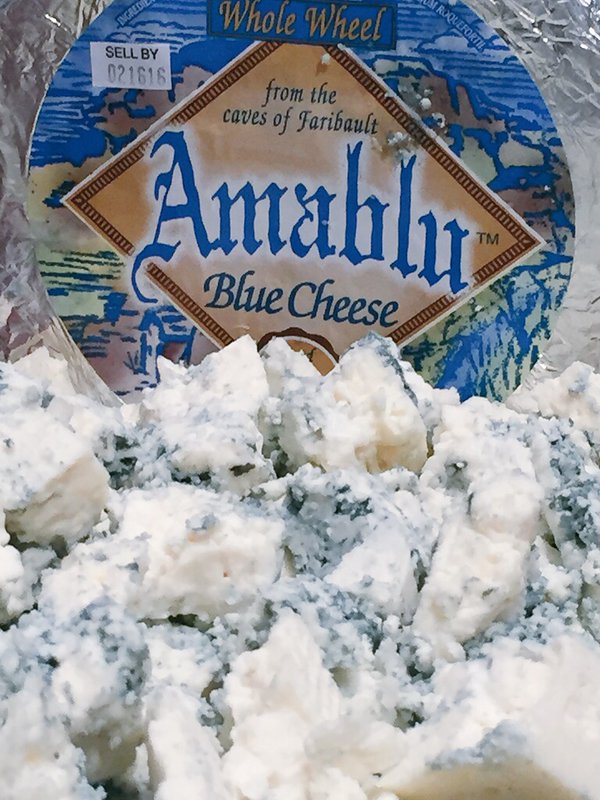 In other annual meeting news, six new members were elected to the NMPF board, five retiring board members were honored with certificates of appreciation and four were given special recognition awards.
The new board members are: Craig Edler, of Dairy Farmers of America; Levi Ransom of Land O'Lakes, Inc.; Joe Diglio, Michigan Milk Producers Association; Gib Martin, Mt. Joy Farmers Cooperative; Jonathan Vander Dussen, Select Milk Producers, and Keith Blake, Swiss Valley Farms.
The retiring board members are: Wayne Palla and Bill Siebenborn, Dairy Farmers of America; Jim Wegner, Northwest Dairy Association; Paul Mills, Prairie Farms Dairy, Inc., and Pat Schroeder, Swiss Valley Farms. Palla and Siebenborn were presented honorary director awards and Wegner and Richard Stammer, CEO of Agri-Mark Family Dairy Farms, were given special recognition awards for their work on behalf of dairy farmers and the Federation.
Also at the meeting:
• A blue cheese made by Swiss Valley Farms at its Caves of Faribault subsidiary received the top award in the 2015 NMPF cheese competition.
• The communications team at the Michigan Milk Producers Association was named 2015 NMPF Communicator of the Year.
• The 2016 Young Cooperator Council elected its leadership for the coming year. Jason and Lisa Mesch from Upstate Niagara Cooperative, Inc., will serve as chair couple, while the vice chairs will be Brad and Meghan Austin of Southeast Milk. Thomas and Jenna Matthews from Dairy Farmers of America will serve collectively as secretary.
Unused cheese and other dairy food items from the meeting were donated to Second Harvest, a food bank in Central Florida. Complete results from the cheese and communications contests will be on the NMPF website.