Senate Takes on Waters of the U.S. Final Rule
November 6, 2015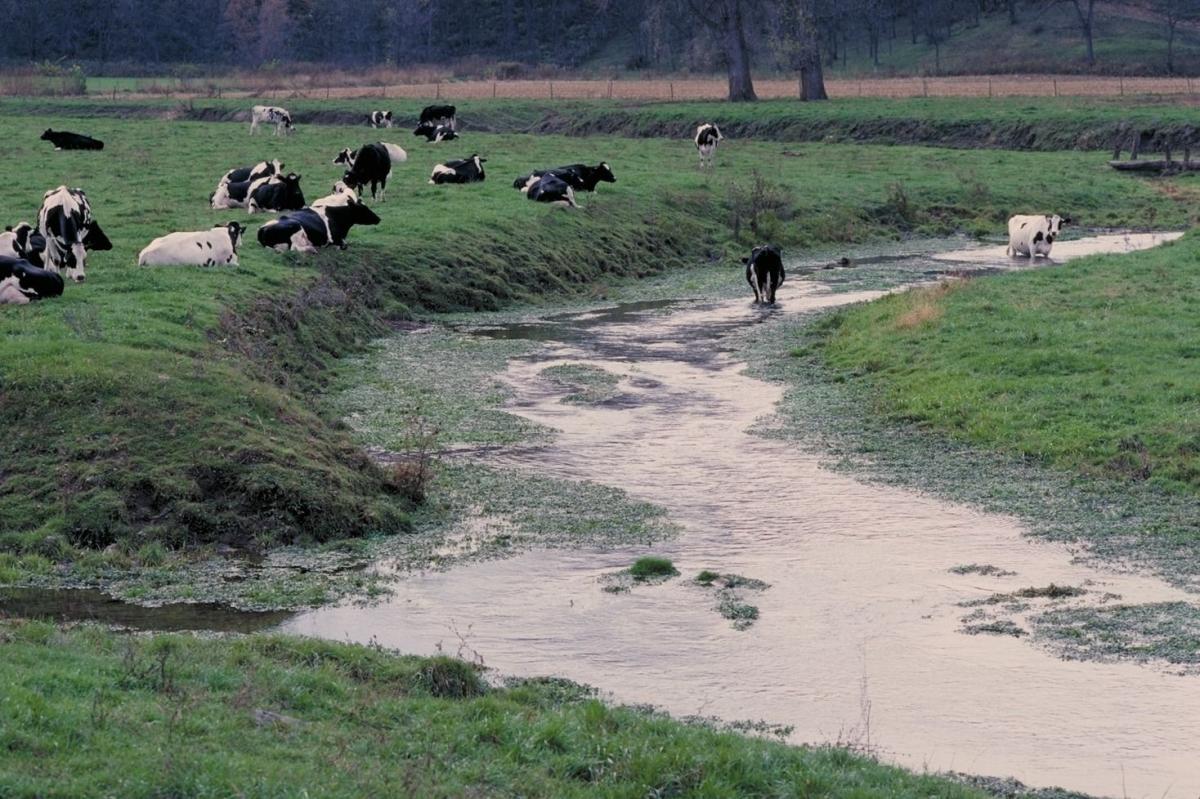 The U.S. Court of Appeals for the Sixth Circuit ordered in early October a nationwide halt of the implementation of the Waters of the U.S. (WOTUS) Final Rule.
The nationwide stay was granted after a 2-1 vote. The court took issue with both the content of the rule and the lack of notice and comment for significant changes that were added in the final version. Due to both procedural and merits claims, the court ordered the Clean Water Rule stayed, nationwide, pending further order of the court.
"This ruling provides greater certainty for dairy farmers across the country, who up until today faced conflicting sets of new water regulations, depending on which state they are in," said NMPF President and CEO Jim Mulhern.
About a month later, on Nov. 3, the Senate failed to pass legislation that would have required the EPA and U.S. Army Corps of Engineers to withdraw the current final rules and rewrite them. The next day, using a rare legislative method that allows members to void federal rules by a majority vote, the Senate voted to simply disapprove the regulations.
These developments are part of a years-long endeavor for NMPF. In November 2014, NMPF submitted comments on the proposed rule to the EPA and Corps of Engineers outlining its concerns with the lack of clarity and certainty for dairy farmers should the rule proceed. The final rule left many of these concerns unresolved. The majority opinion by the U.S. Court of Appeals for the Sixth Circuit brought forth many of the same concerns, and reaffirmed NMPF's request to EPA and Corps of Engineers on Aug. 31 to suspend enforcement of the WOTUS regulation nationwide.
While NMPF has serious concerns about the WOTUS rule, Mulhern stressed that Federation's members remain committed to protecting U.S. waterways through both voluntary efforts and compliance with the Clean Water Act.
"Clean water is central to the production of milk and other dairy products," he said. "The dairy industry remains committed to working with the EPA and Corps of Engineers to find effective ways to achieve this important goal."