Senate Poised This Week to Pass Uniform Labeling Standard for Biotech Foods
July 6, 2016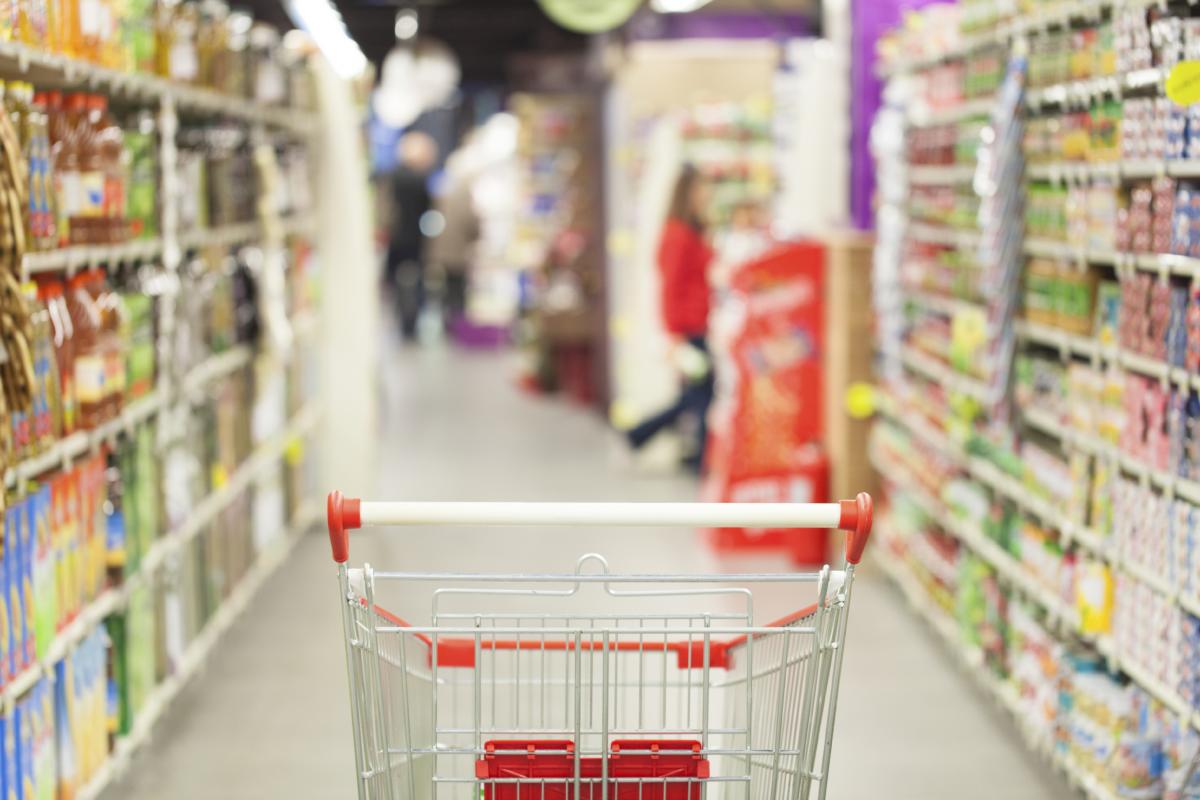 Efforts to adopt a national framework for the labeling of foods made with biotechnology are nearing successful completion on Capitol Hill, now that Senate leaders have agreed on a compromise approach to achieve that goal. The Senate is expected to take a preliminary cloture vote on the measure on Wednesday afternoon which, if successful, will be followed by a vote on final passage on Friday.
NMPF is urging its members to contact their Senators in support of the measure, using the Dairy GREAT online email tool. Once the Senate acts, the measure also will have to be approved by the House of Representatives before being signed by President Obama. The window of opportunity to complete the process is narrow, as Congress is slated to recess on July 15 until after Labor Day, which is why NMPF is coordinating a strong grassroots campaign to spur action this week.
After months of negotiation, Sens. Pat Roberts (R-KS) and Debbie Stabenow (D-MI) of the Senate Agriculture Committee reached an agreement in late June on legislation that would create a national, mandatory system to disclose the use of biotech ingredients. The Senate measure would preempt state laws, such as the one in Vermont, which takes effect this month. The Robert-Stabenow agreement received strong support in a procedural vote last Thursday, and is expected to move toward final adoption later this week.
The agreement requires that products or ingredients made with biotechnology disclose this information through three possible methods: through text or a symbol directly on the packaging, using a QR code, or a link to a website where consumers can go for more information.
"We need this sound and workable approach to reaffirm the federal government's role in food labeling policy and prevent the chaotic mess that would arise from leaving this issue to the whims of 50 different states," said NMPF President and CEO Jim Mulhern.
Throughout the Senate negotiations, NMPF argued strongly that milk and meat from animals that consume feed grown from biotech seeds are not subject to the labeling disclosure provisions.
"This is an important, common-sense provision," Mulhern said. "Milk and meat are not genetically modified by the cows consuming biotech feed, just as humans are not genetically modified by consuming foods derived from biotechnology."
Earlier last month, at the organization's summer board meeting, the NMPF Board of Directors adopted a resolution calling on Congress to act quickly to provide consumers across the country clear and consistent information on food biotechnology.