Rep. Goodlatte's Agriculture Guestworker Act Would Create New Visa Category to Include Dairy Workers
September 11, 2017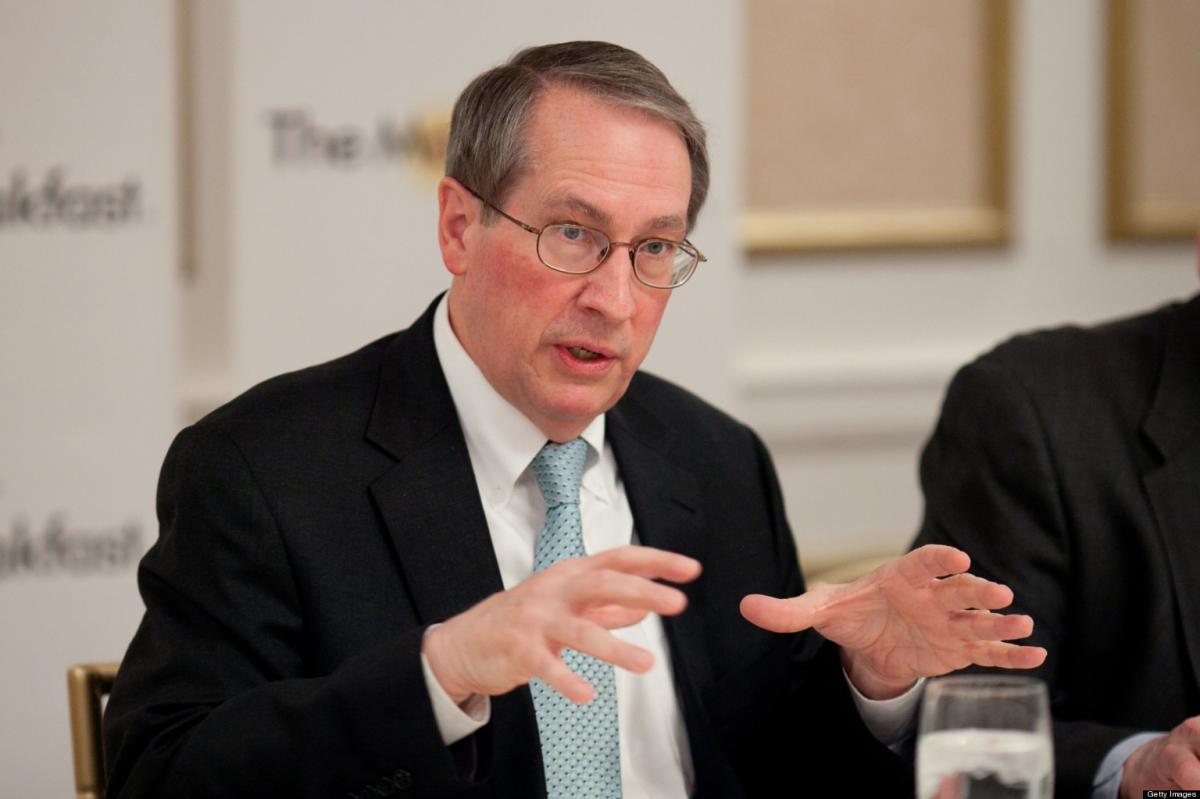 In response to requests from NMPF and other farm groups, House Judiciary Committee Chairman Bob Goodlatte (pictured right) plans to introduce the Agriculture Guestworker (AG) Act in the near future, a new approach to resolve many of the labor challenges facing dairy farmers. Chairman Goodlatte has long been a strong supporter of the need to create a viable guest worker program for the agriculture community, and has worked with National Milk to ensure his new legislation will address the unique challenges that the dairy industry faces in obtaining farm workers.
The AG Act will create a new H-2C visa category for agriculture workers that will include the dairy industry – both on-farm workers and those in food processing. The proposed legislation will require a "touchback" of current workers, but these workers will be able to return to their place of employment afterward. In addition to addressing current workforce issues, this legislation will also establish a pipeline for future foreign workers. Importantly, it will include provisions that ensure dairy farmers who have employed improperly documented workers will be held harmless.
On Sept. 8, National Milk hosted an informative webinar for the organization's board of directors and state dairy associations to discuss recent developments on immigration reform, including the latest on the AG Act. Stephanie Gadbois, senior counsel for the House Judiciary Committee, outlined the collaborative process that led to the creation of the AG Act, and expressed Chairman Goodlatte's appreciation for NMPF's leadership, engagement and advocacy on this important issue.
"This legislation represents our best opportunity to develop a new visa program that can be utilized by dairy farms and their workforces," said NMPF President and CEO Jim Mulhern. "We've worked extensively with Rep. Goodlatte and his staff on this bill and believe passage of an ag jobs bill is critically important to agriculture as a whole."
When the House begins work to advance immigration reform legislation, it will be vital for dairy farmers to continue making their voices heard on this critically important issue.