Register for First-Ever FARM Evaluator's Conference in Nashville
September 7, 2016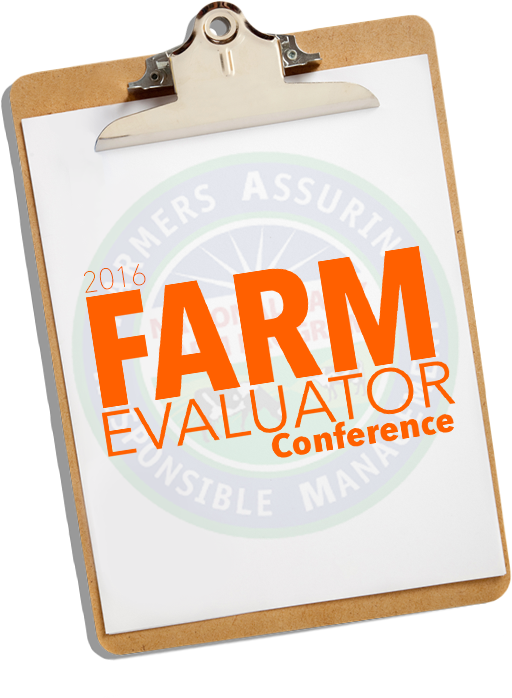 Registration also remains open for the inaugural FARM Program Evaluator's Conference, a two-day event from Nov. 2-3, 2016, in Nashville, following NMPF's annual meeting Oct. 31-Nov. 2.
The event will provide professional development opportunities for the more than 370 trained FARM Program evaluators to network, hear from engaging speakers and interact with each other. Conference sessions will include discussions on the latest animal well-being research, crisis management and communications training, as well as round table discussions and interactive activities about FARM Program challenges and opportunities.
Attendees will also have the opportunity to participate in an optional stockmanship training hosted in partnership with the National Cattlemen's Beef Association's (NCBA) Beef Quality Assurance Program. This session teaches handling methods to improve gathering, sorting, chute work, parlor movement and transportation of dairy cattle. Attendees will learn how to reduce handling stress and discuss how producers can have a significant economic – as well as quality-of-life – advantage when applied on the farm.
Registration information and further details can be found on the FARM Program website.