Peel Back the Label, Funny or Die Create Video Illustrating Ridiculous Food Labeling Practices
June 13, 2018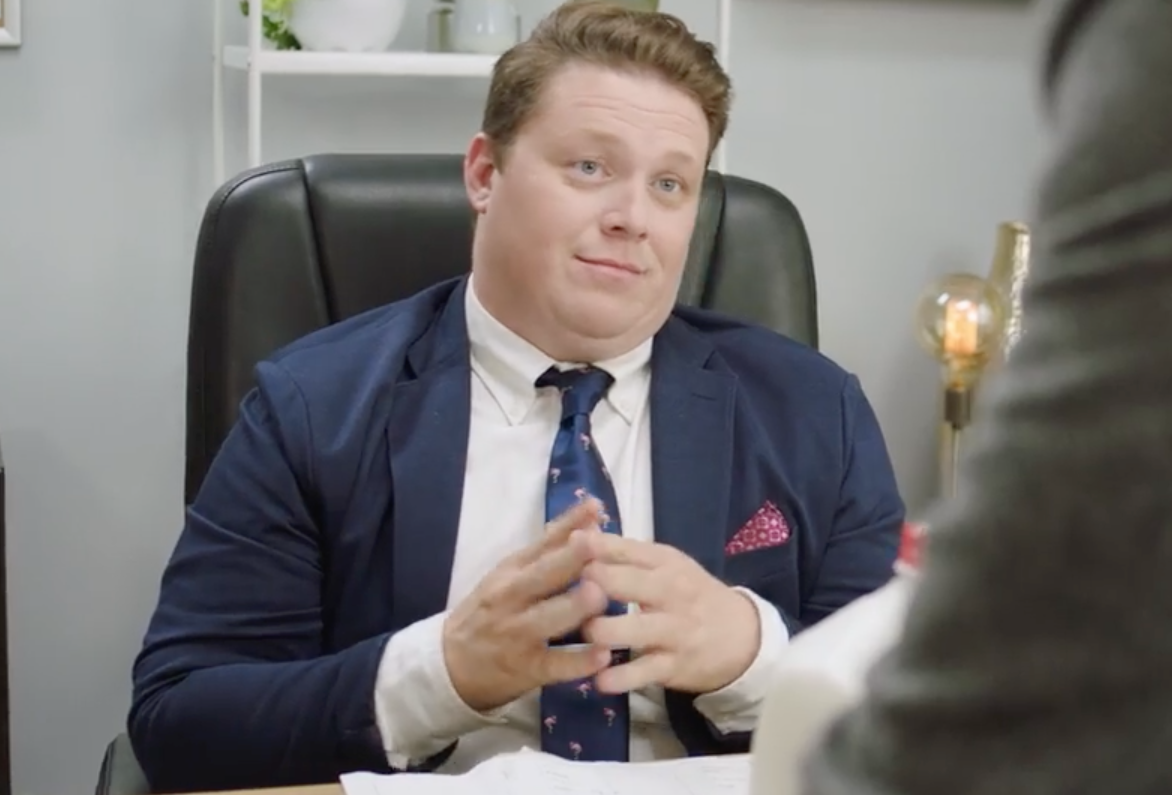 To further highlight the absurdity of deceptive food labels, Peel Back the Label and Emmy-winning comedic production company Funny or Die created a video that shows the lengths food companies will go to confuse consumers into buying their products.
The video features two food executives – one from a milk company and the other from a marketing agency – scheming over how to separate a gallon of milk from the rest of the pack, with consumers paying the price as they encounter increasingly ridiculous deceptive and misleading food labels with terms like "non-GMO" and "natural."
The video was originally posted on the Funny or Die website and shared on its social media channels. Peel Back the Label then shared the video on its own Facebook and Twitter pages. To date, the video has garnered over a million views – a number set to increase as Peel Back the Label continues to amplify it across its platforms.
The video release with Funny Or Die is the latest effort by Peel Back the Label – launched and managed by NMPF – to highlight food company "bad actors" that using misleading food labeling or deceptive marketing to increase sales by stoking consumer fear and misconceptions about food. The campaign gives consumers access to the information they need to separate hype from fact as they make informed food decisions.