NMPF's Ryan Bennett Promoted to Senior Director of Industry & Environmental Affairs
December 7, 2015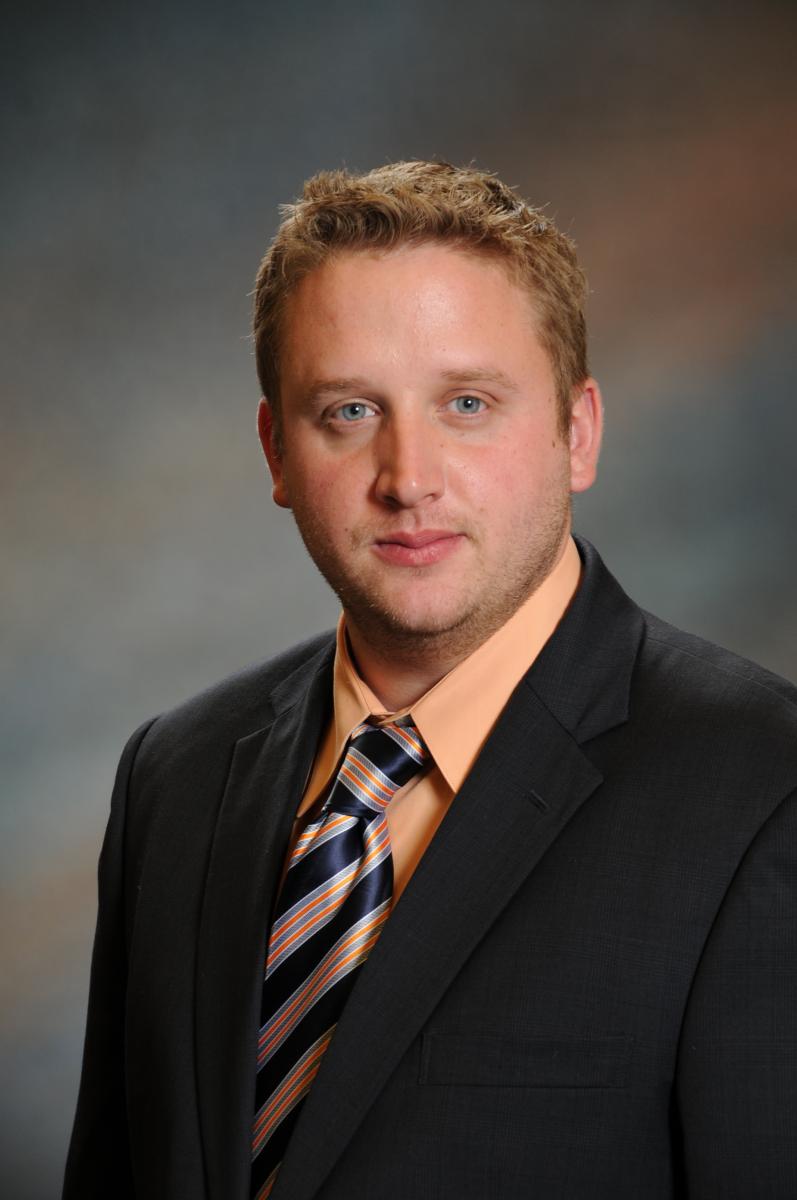 Ryan Bennett was recently promoted to Senior Director of Industry & Environmental Affairs for NMPF, following three years as Director of Government Relations. In his new position, Bennett will focus on two critical areas of growing interest to NMPF members: animal care and environmental issues.
Bennett now works with Vice President of Animal Care Emily Meredith to enhance and expand NMPF's FARM Program. He focuses extensively on farm and processor engagement, including evaluator training, participant outreach, managing the new and expanded database, and developing FARM program materials.
On the environmental side, Bennett works with Clay Detlefsen, Senior Vice President of Regulatory & Environmental Affairs for NMPF, to advance the organization's work with the newly created Newtrient LLC, addressing on-farm environmental issues related to manure management.