NMPF Welcomes Morgan Beach as Manager for Trade Policy
March 5, 2018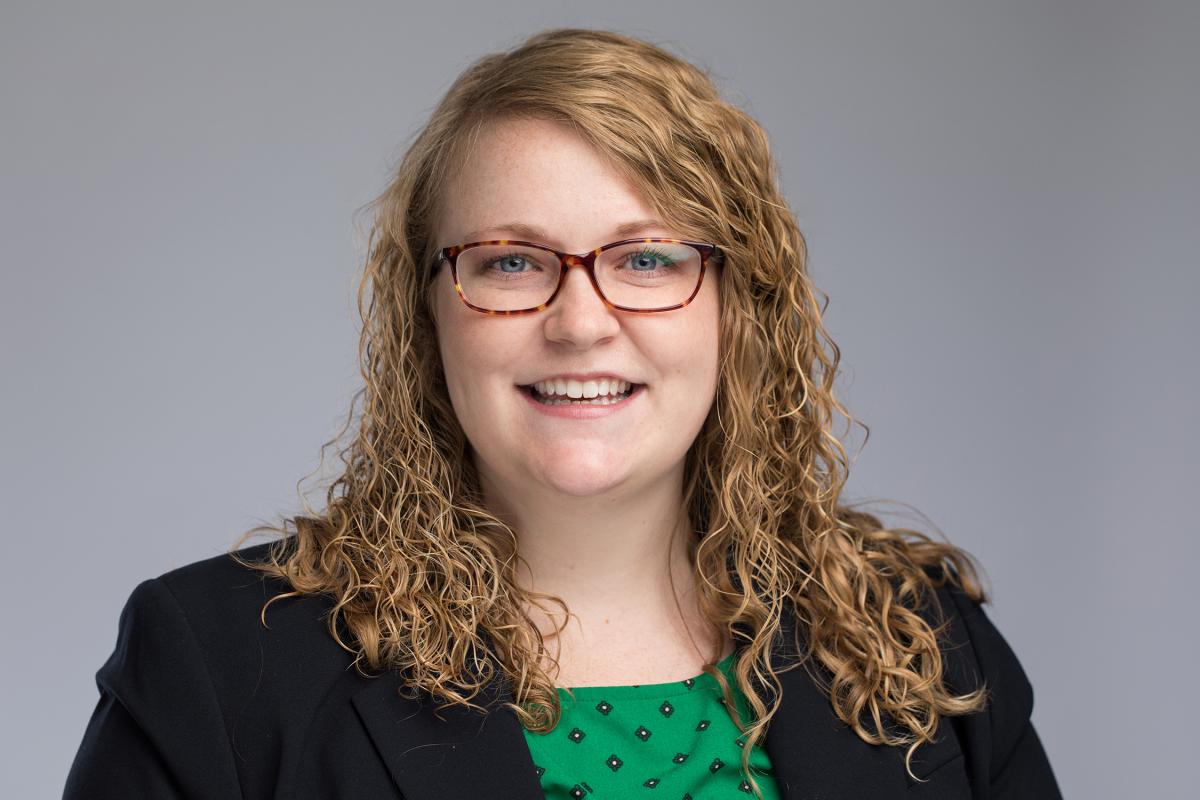 Morgan Beach has joined National Milk as Manager for Trade Policy. She will work under Shawna Morris, vice president of trade policy, contributing to NMPF's trade policy team work on a variety of key issues, including NAFTA, future U.S. trade agreements, geographical indications and various trade barrier concerns.
"We're thrilled to have Morgan on the team, as she brings not just her farm background, but experience in the economic and legislative spaces," said Morris. "As the dairy export market continues to grow, we are excited Morgan is on board to help ensure our trade priorities are heard loud and clear."
Beach (pictured at right) grew up on a small farm in central Missouri, where she developed her passion for agriculture and rural communities. She graduated from the University of Missouri-Columbia with a degree in agricultural economics and public policy. While attending Missouri, she worked as a summer intern in the Land O'Lakes office in Washington, DC.
After moving to Washington, D.C., Beach started working with Rep. David Valadao (R-CA), for whom she handled agriculture issues. She then went on to her most recent previous role with the Farm Credit Council, where she assisted the CEO and legislative team.