NMPF Urges President Obama to Focus On Dairy Trade Issues During Visit with Canadian Leader
July 6, 2016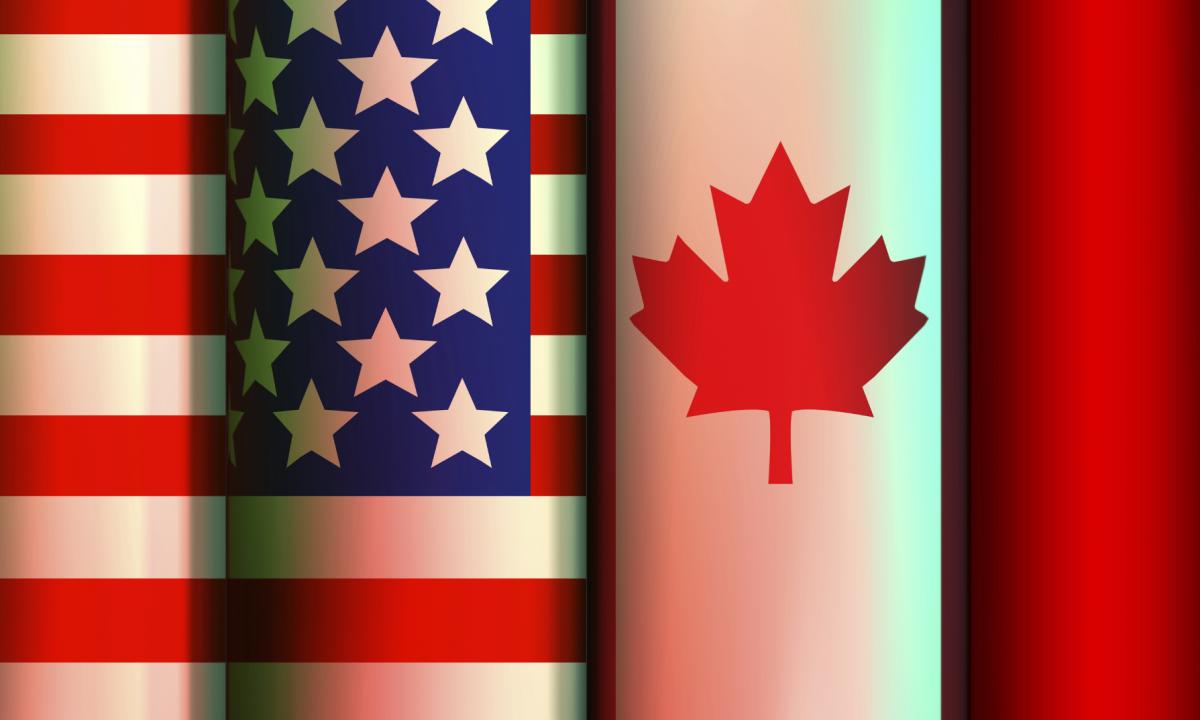 As President Barack Obama met with his counterparts from Canada and Mexico last week in Ottawa, NMPF joined the U.S. Dairy Export Council in issuing a joint statement calling on the United States to ensure that Canada "plays by the rules" when it comes to dairy trade.
NMPF cited the "continual erection of nontariff trade barriers" by Canada, including the recent milk pricing policy change designed to discourage Canadian processors from using imported dairy products. In light of this disingenuous use of policies and regulations to block trade, NMPF stressed the importance of ensuring that the nation's existing trade obligations, as well as its new commitments in the Trans-Pacific Partnership agreement, work in practice as intended on paper.
This was also the message delivered by NMPF staff on a trip to Canada last month. During that visit, NMPF's Senior Vice President for Strategic Initiatives & Trade Policy, Jaime Castaneda, met with the U.S. Ambassador to Canada, Bruce Heyman, as well as representatives from the USDA's Foreign Agriculture Service and the State Department. In addition, there were also meetings with high-level officials at the Canadian Ministry of Agriculture and the Canadian Dairy Commission. Throughout these discussions, NMPF expressed strong concerns with Canada's trade-restricting actions and clearly communicated that the United States is resolute about its rights to defend U.S. market access avenues.