NMPF Urges Federal and State Government to Take Immediate Action Regarding Canada's Dairy Policies
April 7, 2017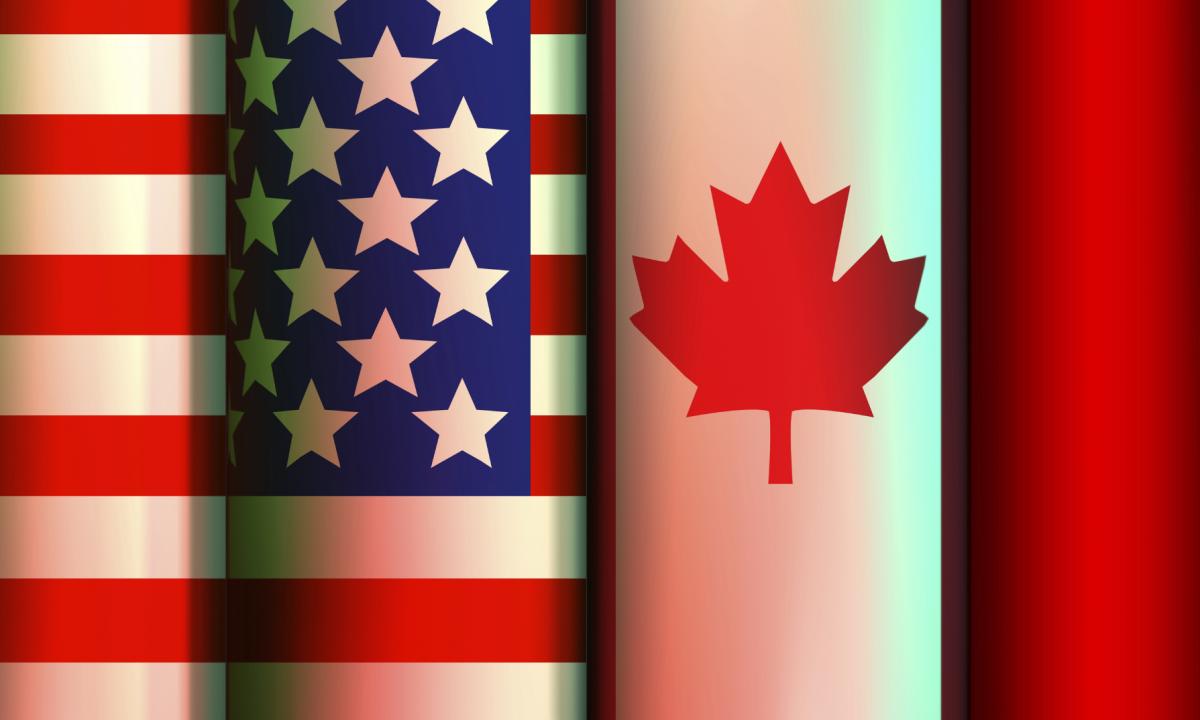 NMPF, together with the U.S. Dairy Export Council and the International Dairy Foods Association, are urging the Trump Administration and the governors of northern border states to fight back against protectionist Canadian trade policies that are increasingly shutting out American dairy exports, and thereby violating existing trade commitments between the two nations.
Canada's new "Class 7" pricing policy, which is expressly designed to disadvantage U.S. exports to Canada and U.S. milk powder exports to other markets, has resulted in multiple dairy companies in Wisconsin and New York informing many of their supplying farmers that the Canadian market for their exports is drying up. A number of dairy farmers in Wisconsin have been told by the company processing their milk and shipping it to Canada that they can no longer accept it starting in May as a result of Canada's National Ingredients Strategy and new Class 7 milk pricing program.
NMPF has been focusing on Canada's use of policy and regulatory tools to harm U.S. dairy exports for some time. In light of Canada's disregard for its trade obligations, and the damage this disregard causes to U.S. dairy farmers, NMPF has strongly urged the U.S. government and states to attack Canada's habitual efforts to negatively impact dairy trade.
"Canada's protectionist dairy policies are having precisely the effect Canada intended: cutting off U.S. dairy exports of ultra-filtered milk to Canada despite long-standing contracts with American companies," said Jim Mulhern, president and CEO of NMPF. "American companies have invested in new equipment and asked dairy farmers to supply the milk to meet demand in the Canadian dairy market. This export access has suddenly disappeared, not because the market is gone, but because the Canadian government has reneged on its commitments."
Although the near-term consequences of Canada's harmful approach to dairy policy affect farmers in the regions of this country that were exporting ultra-filtered milk to Canada, the even larger concern is the impact Canada's new ingredients strategy and Class 7 program could have on global milk powder markets. U.S. exports of skim milk powder play a critical role in contributing to the prices farmers receive for their milk.
Roughly half of U.S. milk powder is exported around the world. Part of what Canada has sought to do with its new program is to use it to move significant quantities of excess skim solids out of Canada and onto global markets – at whatever the price may be. This intention to undercut global milk powder markets poses a risk of hundreds of millions of dollars to American dairy farmers through downward pressure on global milk powder markets. This element has been a key concern for NMPF throughout the process and is part of what makes this a national issue with the risk to impact producers across the country.
While Canada goes to great lengths to limit U.S. dairy access to the Canadian market, our northern neighbor is quite happy to ship goods to the U.S. — we are Canada's largest export market, accounting for approximately three-fourths of Canada's total exports.