NMPF, U.S. Dairy Sector Pushes Back Against Canadian Dairy Protectionism
February 6, 2017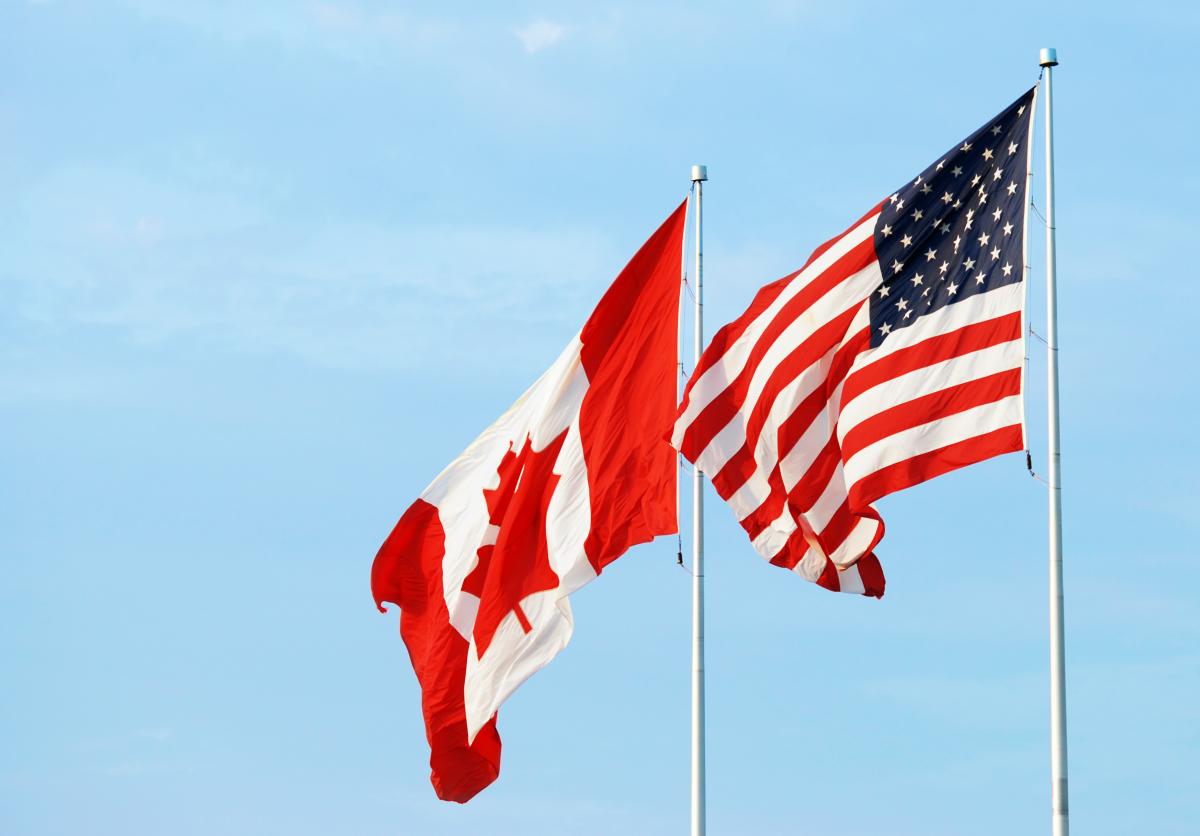 Concerns about protectionist Canadian dairy policy reached new heights last month as NMPF led an expanding coalition of companies and organizations sounding the alarm about Canada's violations of its dairy trade commitments. At issue is the imminent national implementation of a Canadian dairy pricing program that started last year in Ontario, intended to unfairly subsidize Canadian dairy products both within and outside of Canada.
A group of 17 NMPF and U.S. Dairy Export Council (USDEC) member companies, representing dairy farmers, cooperatives and processors, asked governors in 25 states last month to put pressure on Canadian policymakers to maintain their nation's market access to the United States. The companies said the states need to speak out in light of Canadian intentions to proceed with the enactment of a pricing program that will slash dairy protein exports from the United States, as well as allow Canada to dump its excess dairy proteins on the world market. NMPF also conveyed this message to state agriculture leaders when speaking at the National Association of State Departments of Agriculture meeting on Feb. 1.
The NMPF-led coalition told governors that trade "cannot be a one-way street, with Canada expecting to enjoy the benefits of exporting its products of interest to our market, while denying a sector accounting for hundreds of thousands of jobs in rural America reliable access to the Canadian market." The letter was sent to governors in Arizona, California, Colorado, Idaho, Iowa, Indiana, Kansas, Maryland, Massachusetts, Michigan, Minnesota, Missouri, Montana, Nebraska, New Mexico, New York, North Dakota, Ohio, Pennsylvania, South Dakota, Texas, Vermont, Virginia, Washington and Wisconsin.
NMPF President and CEO Jim Mulhern noted that, given the current trade climate across North America, "it is foolhardy for Canada to continue provoking the United States with a course of action that so blatantly violates our trade agreements. We need our nation's governors to join in our call for Canada to step back from the brink of what it is about to do and take steps to remind Canada how critical trade is to its own interests as well."
NMPF is continuing to work in concert with USDEC, the International Dairy Foods Association and the National Association of State Departments of Agriculture to underscore how dysfunctional the dairy trading relationship with Canada has become and how urgently work is needed to reform that harmful dynamic.