NMPF Tells House Ag Committee About Importance of NAFTA; NMPF Leaders Heading to Mexico for Next Round
November 16, 2017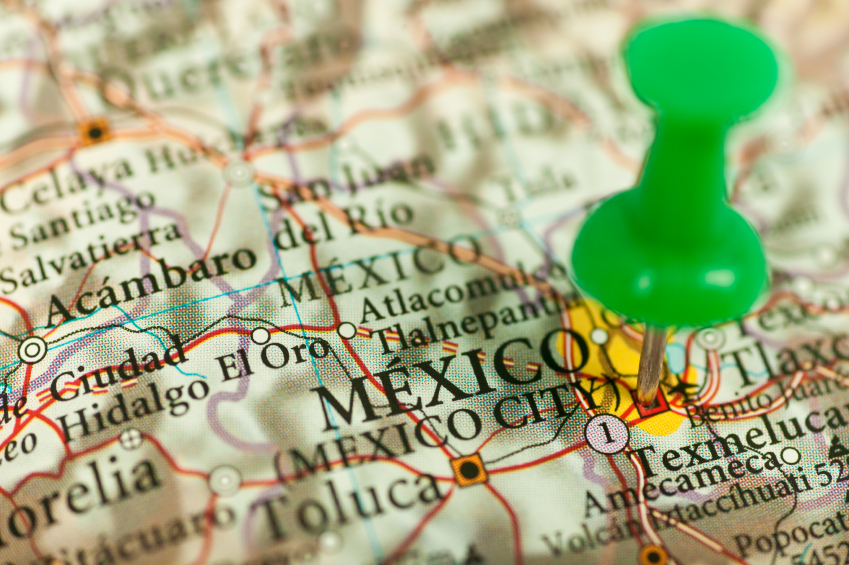 NMPF maintained its full-court press on its NAFTA priorities as negotiations over the North American Free Trade Agreement (NAFTA) continue this month. NMPF President and CEO Jim Mulhern and Senior Vice President for Strategic Initiatives and Trade Policy Jaime Castaneda will attend the next round of negotiations, which started Nov. 15 in Mexico City, where they will continue to press trade officials to open Canada's dairy market and maintain existing access to Mexico's.
As a prelude to this weekend's fifth round of talks, NMPF participated in an early November roundtable discussion with House Agriculture Committee members that was organized by Chairman Mike Conaway (R-TX) and Ranking Member Collin Peterson (D-MN). The roundtable was part of the committee's continued focus on obtaining input from the agriculture community about the stakes for farmers in the NAFTA talks.
Shawna Morris, NMPF's vice president for trade policy, was one of a handful of farm association executives there discussing the importance of the agreement with Mexico and Canada to America's dairy farmers. Morris told the House committee that "U.S. dairy farmers cannot afford to lose NAFTA or see new restrictions on U.S. agricultural exports put in place. We support mending but not ending NAFTA by preserving the market access established under the agreement already and focusing on how to further deepen our most important FTA."
Following the discussion, Rep. Conaway noted that "All parties today were on the same page – NAFTA is important to agriculture and agriculture must remain a top priority in the negotiations. I am hopeful that both Canada and Mexico will come to the next round of negotiations prepared to have substantive conversations."
Rep. Peterson expressed his concerns about the impact Canada's supply management program is having on U.S. dairy and poultry producers: "I have expressed my concerns to the administration and urge them to continue working to get these farmers a fair deal. We can't go backward," he said.
The critical importance of preserving the agreement and building upon it has been a key talking point that NMPF and numerous other organizations and companies have hammered home in letters to Commerce Secretary Wilbur Ross in October and to America's governors in mid-November.