NMPF Supports USDA Proposal to Allow More Milk Options in Schools
February 9, 2018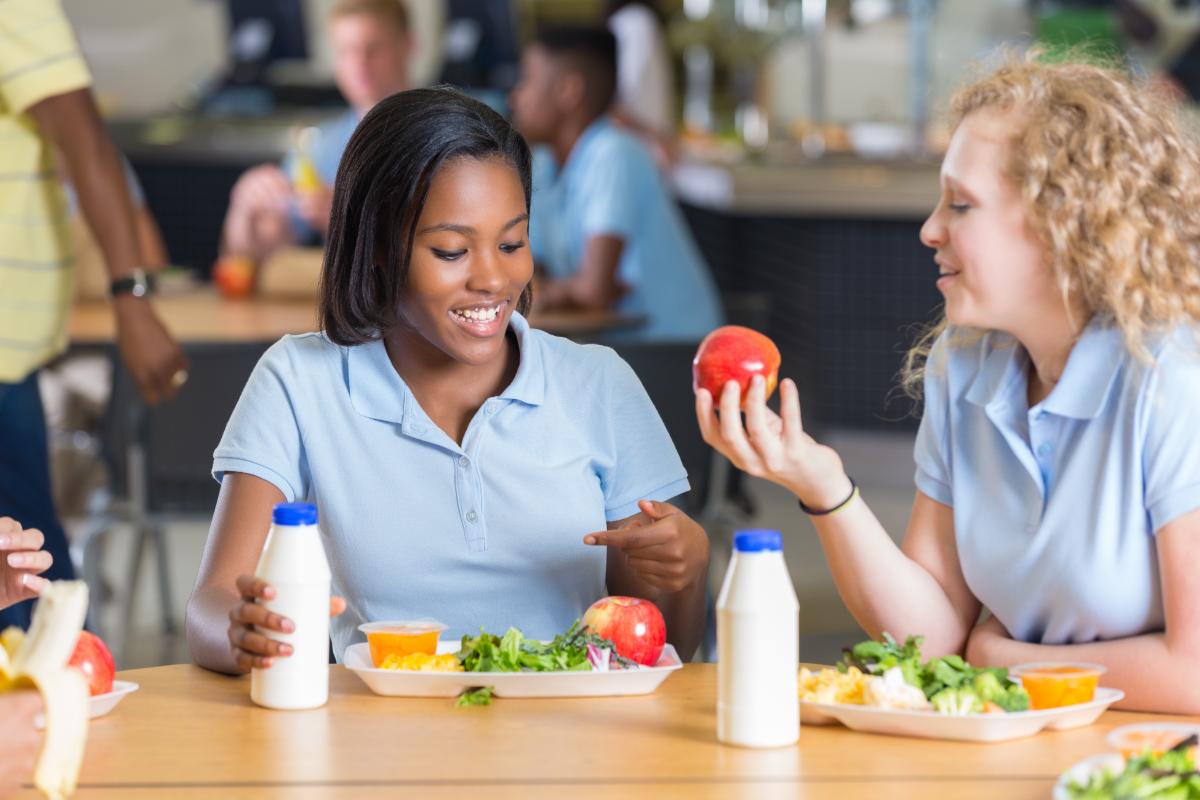 A proposed regulatory change to put low-fat flavored milk back into schools will greatly bolster the nutrition intake of America's children, NMPF told the Agriculture Department in late January. USDA has been taking steps to enhance milk options in schools since Agriculture Secretary Sonny Perdue arrived at the agency last year.
In comments submitted with the International Dairy Foods Association, NMPF praised the proposed regulation for the positive effect it will have on the widely recognized problem of declining school milk consumption. In 2012, over NMPF's objections, USDA eliminated low-fat flavored milk as an option in the school meal and a la carte programs, resulting in students consuming 288 million fewer half-pints of milk from 2012-2015.
NMPF's comments were in response to a formal proposal, issued by USDA in late November, allowing school districts to solicit bids for low-fat flavored milk this spring, prior to the 2018-19 school year. This gives milk processors time to formulate and produce a low-fat flavored milk that meets the specifications of a given school district for the next school year. The proposal also enables schools to offer low-fat flavored milk during the next school year without requiring schools to demonstrate either a reduction in student milk consumption or an increase in school milk waste.
Milk is the No. 1 source of three out of four nutrients of public health concern because they are under consumed: potassium, vitamin D and calcium. The dairy groups called the lack of adequate levels of those nutrients "a threat to public health and to the nutritional intakes of all Americans, notably children and adolescents." Milk is also the leading dietary source of six other essential nutrients.
This interim rule, NMPF said, is consistent with the 2015-2020 Dietary Guidelines for Americans (DGA), which does not suggest that flavored milk should be fat-free or that there is any reason to avoid low-fat flavored milk. It also aligns with the recent re-examination of fat – and dairy fat specifically – that suggests previous dietary advice was misguided.
The regulation is in now effect for the Fall 2018 school year. USDA will continue to review comments and finalize the rule for future school years by this fall.