NMPF Suggests USDA Changes to Organic Livestock Requirements Should Reflect FARM Animal Care Program Standards
August 2, 2016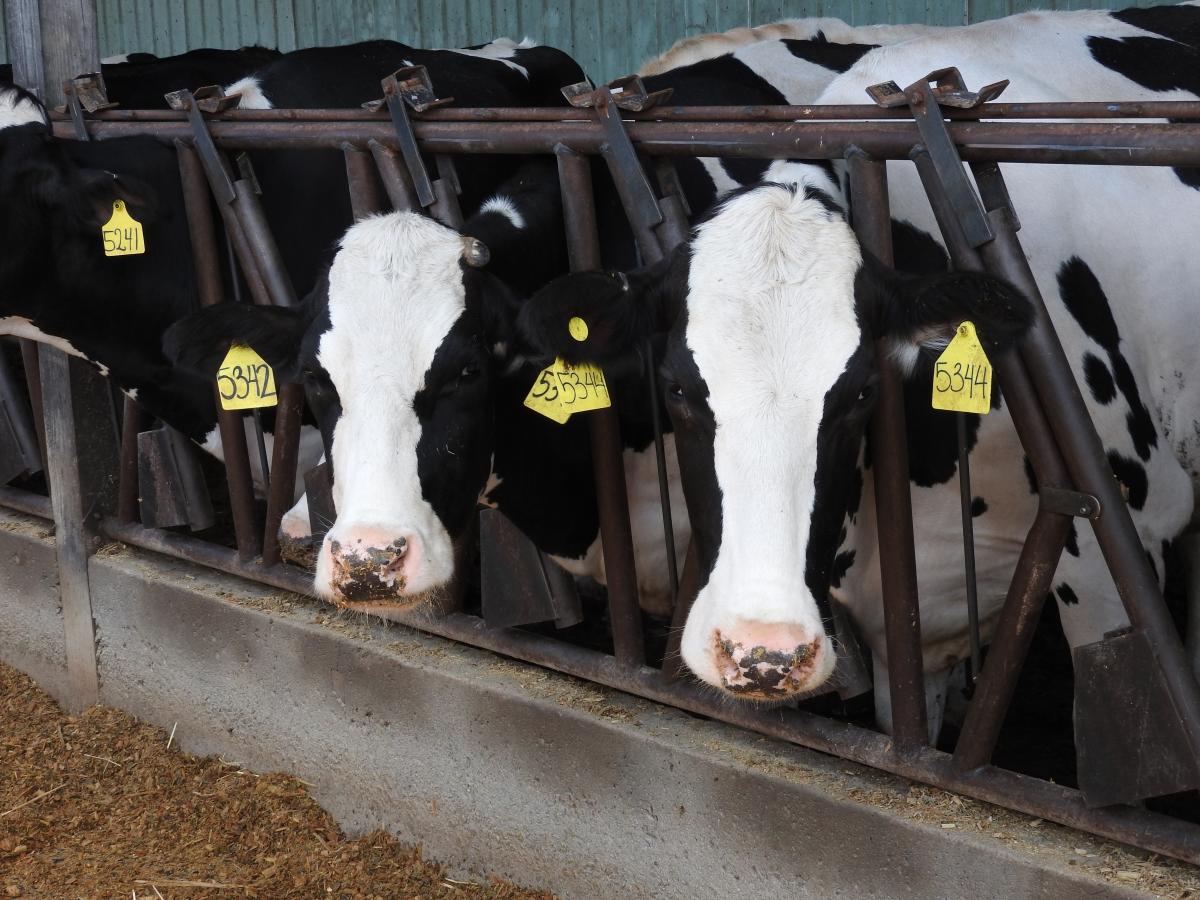 In response to the Agriculture Department's request for comment on proposed changes to organic livestock production requirements, National Milk responded that the changes fall short of standards already employed by the National Dairy Farmers Assuring Responsible Management (FARM) Animal Care Program.
USDA announced it was inviting comments on its proposal in April, saying the changes would ensure the consistent application of USDA organic regulations to maintain confidence in organically produced animal products. Following USDA's request, NMPF responded in mid-July with more than 15 pages of comments highlighting technical changes, additions and deletions that would align the USDA's program with FARM.
In its comments, NMPF suggested alterations to USDA's proposal so that its guidelines are more consistent with those created by the FARM Program, a national on-farm education, evaluation, and verification program created by NMPF in 2009.
One of USDA's proposed standards requires the notation of lameness, but does not otherwise require action to alleviate the issue. NMPF suggested the rule be amended to include "protocols for prevention and treatment of lameness," which is a requirement under the FARM Program. NMPF also suggested that the USDA proposal on preventing leg lesions in cattle be more precise in attention to the monitoring, measurement and conformance to industry standards that prevent hock and knee injuries.
"The FARM Program has the same goals as the organic livestock proposal, and has the added benefit of years of ongoing efforts to improve its rigor and acceptance in the food market chain," said Jamie Jonker, NMPF's Vice President of Sustainability and Scientific Affairs.