NMPF Staff Member Honored with Outstanding Alumna Award from Penn State
November 6, 2015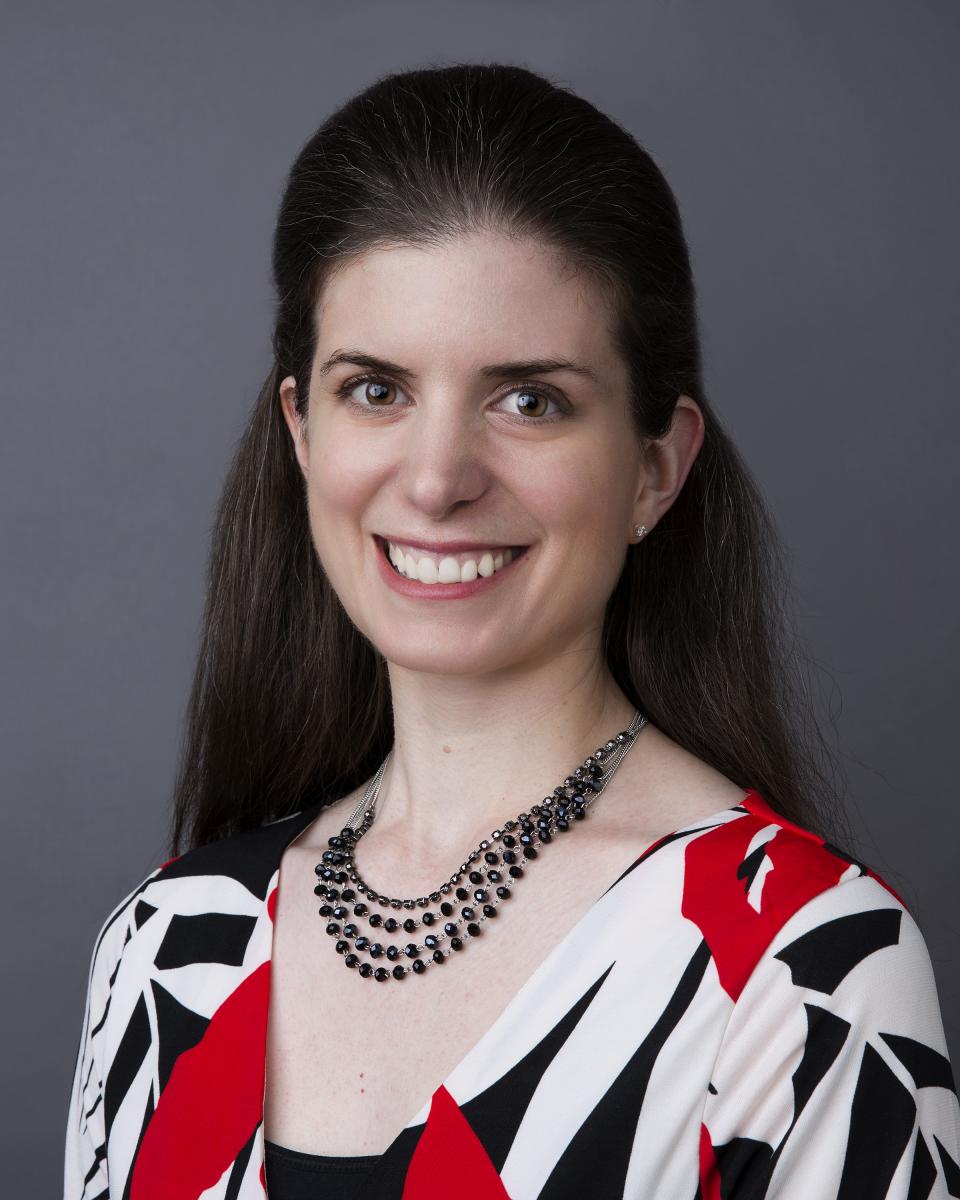 Dr. Beth Briczinski, NMPF's vice president for dairy foods and nutrition, was recently named a 2015 Outstanding Recent Alumna by the College of Agricultural Sciences at Pennsylvania State University.
The Outstanding Alumna award recognizes alumni who have graduated in the past 10 years and provides opportunities for recipients to interact with the college's faculty, students and other alumni.
"We're thrilled that Beth is being recognized for her dedication to the food and dairy industries," said President and CEO Jim Mulhern. "This award further solidifies her vital role in ensuring consumer confidence in the country's milk supply."
Briczinski received her bachelor's, master's and doctoral degrees at Penn State, all in food science. Since becoming an NMPF employee, she has continued her connection with Penn State by guest-lecturing at the undergraduate course on dairy foods.