NMPF Reinforces Need for NAFTA to Address Canadian Situation as Talks Continue
April 5, 2018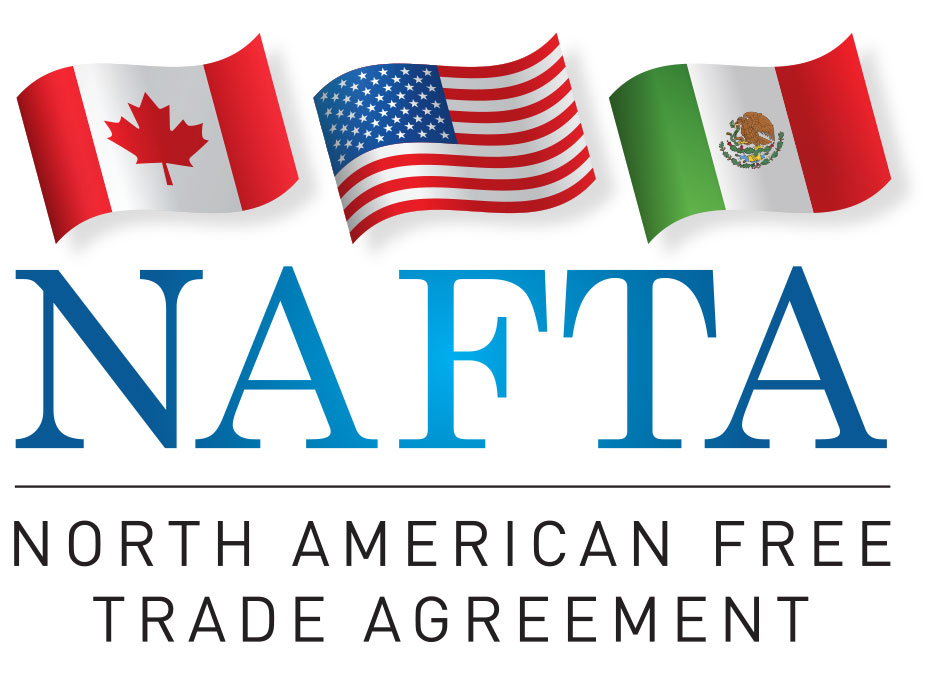 Although negotiators from Canada, Mexico and the United States made progress last month on several important trade issues within the North American Free Trade Agreement (NAFTA), NMPF's top priority – addressing Canada's trade-distorting policies – remains unresolved.
In the face of rising pressure on negotiators to achieve a breakthrough this month, NMPF continues to emphasize the importance of addressing U.S. dairy trade priorities, including rolling back Canada's new Class 7 pricing program, tackling sky-high Canadian tariff barriers and establishing rules of geographical indications to help safeguard the use of common cheese names.
A number of NMPF members, both farmers and cooperative executives, met recently with Chief Agricultural Negotiator Gregg Doud and Ted McKinney, USDA Under Secretary of Agriculture for Trade and Foreign Agricultural Affairs, to emphasize the importance of dealing with Canada's trade distorting policies as part of the NAFTA renegotiations. In a letter written by the U.S. Dairy Export Council (USDEC) and NMPF, and co-signed with the International Dairy Foods Association (IDFA), the dairy industry delivered a clear message that NAFTA needs to generate a win for agriculture, as President Donald Trump himself has stated more than once.
NMPF's Jaime Castaneda attended the seventh negotiating round in Mexico City in March, where he held meetings with U.S. and foreign government officials and attended confidential trade advisor consultation sessions. He also met with Mexican industry allies to discuss the U.S. dairy industry's key NAFTA goals, including preserving the free flow of dairy products between the United States and Mexico.
The now-concluded chapter on SPS measures will help further safeguard those sales. It reportedly builds upon the text used in the Trans-Pacific Partnership (TPP), during which NMPF played a leading role. NMPF's goal in encouraging stronger SPS commitments is to make it less likely for unfounded non-tariff barriers to derail U.S. exports.