NMPF President Enforces Dairy Priorities in Meeting with U.S. Trade Representative
August 4, 2017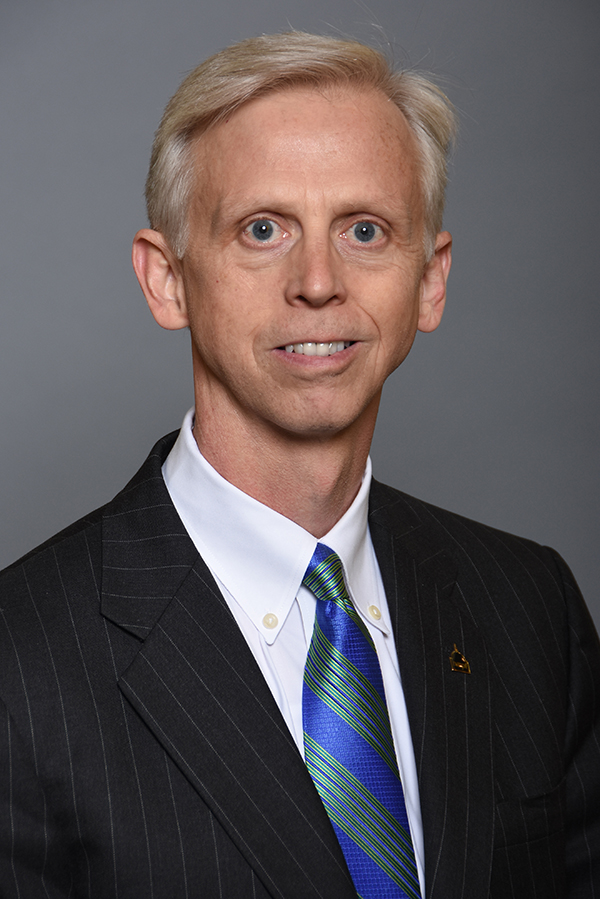 In the final weeks before the United States enters the NAFTA renegotiation process, NMPF President and CEO Jim Mulhern met with U.S. Trade Representative Robert Lighthizer earlier this week to discuss dairy producers' priorities and concerns on trade.
Mulhern was part of a roundtable discussion with CEOs of several other leading producer organizations that met with Lighthizer to share a common message of preserving existing trade markets – both in NAFTA and other U.S. free trade agreements (FTAs) – tearing down barriers, and forging new agreements.
In his remarks Tuesday to the administration's top trade negotiator, Mulhern outlined the dairy industry's priorities for NAFTA modernization, including the insistence that any future agreement preserve the success U.S. dairy has enjoyed through NAFTA, including its mutually beneficial partnership with Mexico. What should really be addressed, Mulhern said, is Canada's prohibitive dairy import tariffs, its trade-distorting Class 6 and 7 pricing schemes, and the dispute over geographical indications (GIs).
"While much of U.S. agriculture enjoys duty-free access to Canada, when it comes to dairy Canada maintains insurmountable tariffs of 200-300%," Mulhern said.  "These tariffs must be addressed in the NAFTA negotiations," he said.
Mulhern added that the global milk powder markets "that our industry relies on will be severely damaged if Canada continues to dump its surplus milk powder on world markets at what are effectively heavily cross-subsidized prices."  "This scenario will drive U.S. farmers' prices and income to even more depressed levels in the U.S. and around the world."
Regarding GIs, Mulhern said the United States needs "a stronger offensive strategy" when it comes to protecting names like feta and asiago from being co-opted by the European Union in their trade agreements with countries like China, Mexico and Japan. Allowing this behavior "deals a big blow to our opportunities to expand exports and lower our trade deficit," Mulhern said.