NMPF Maintains Focus on Dairy Results While Trade Debate Rages
August 2, 2016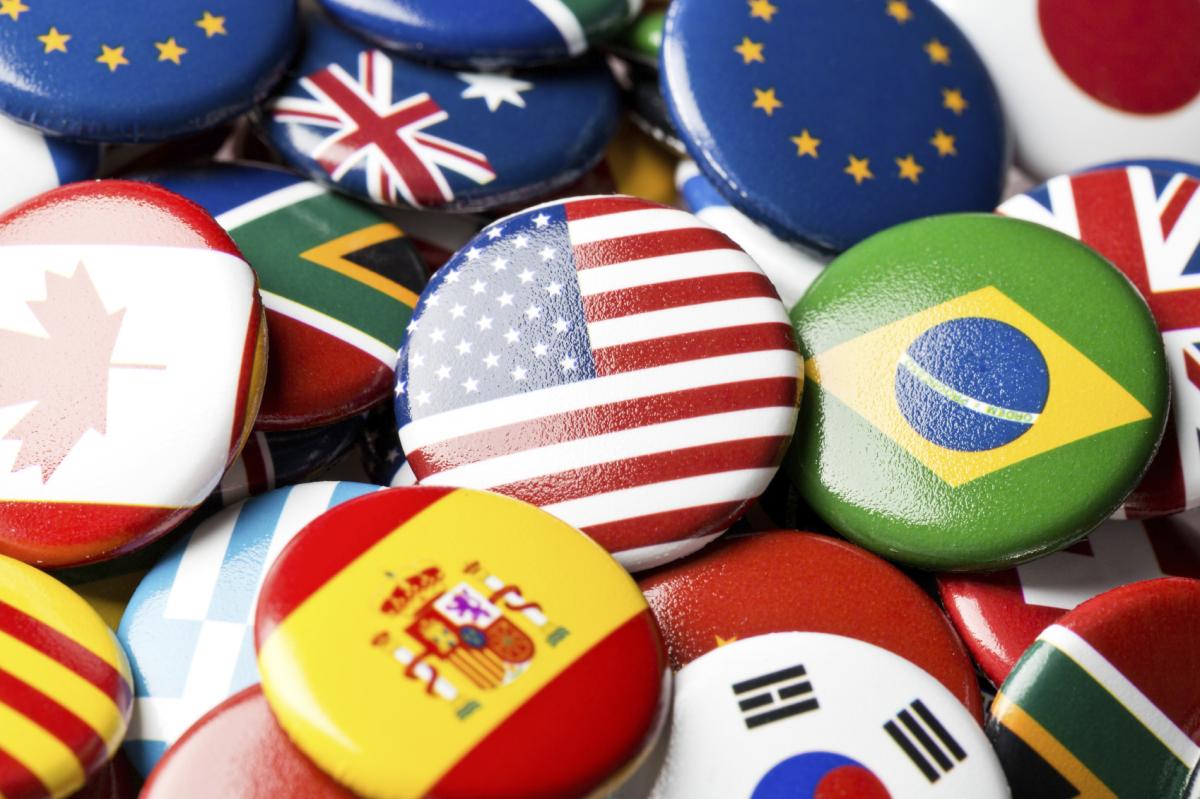 Speculation continues to grow over both the post-Brexit future of the Trans-Atlantic Trade and Investment Partnership (TTIP), and the shifting congressional outlook for the Trans-Pacific Partnership (TPP). Despite the uncertain prospects for action on both measures, NMPF remains engaged in advancing the interests of the nation's dairy farmers regarding both potential free trade agreements.
TTIP negotiations continue despite the United Kingdom's vote in June to leave the European Union. At present it is unknown exactly how the commonwealth's decision will affect the EU's focus on TTIP talks. However, the Obama Administration continues to work toward the goal of concluding the agreement before the President leaves office in January. U.S. Trade Representative Michael Froman plans to meet with his EU counterpart Cecilia Malmstrom sometime in mid-September to assess the state of progress in TTIP discussions during the remaining months of 2016.
NMPF remains extremely concerned about the lack of progress in addressing the major policy and regulatory barriers behind the $1.5 billion dairy trade deficit with the EU, and continues the fight to create a more balanced outcome for the U.S. dairy industry. The regulatory restrictions of concern include the EU's geographical indications strategy of seeking to ban the use of common cheese names that have long been considered generic around the world. The organization continues to insist that American producers have every right to use common names like parmesan, feta, asiago and others. This sentiment was echoed by the Wine Institute and the North American Meat Institute during a panel moderated by NMPF staff last month as part of the U.S. Agricultural Export Development Council meeting.
With TPP facing an uncertain future, NMPF continues to stress the importance of enforcing the rules set out in the agreement in order for dairy farmers to realize its true benefits. As part of that message, NMPF has expressed concerns that Canada's proposed "National Ingredient Strategy" announced this month by Canadian producers and processors appears designed to intentionally discourage use of U.S. dairy exports, and to create policy incentives encouraging the use of Canadian milk instead, thus undermining the gains expected to result from TPP. NMPF believes such maneuvering must be curtailed to ensure compliance with both existing trade obligations and new commitments agreed to as part of TPP.