NMPF Looking for Opportunity to Advance Immigration Legislation
March 1, 2018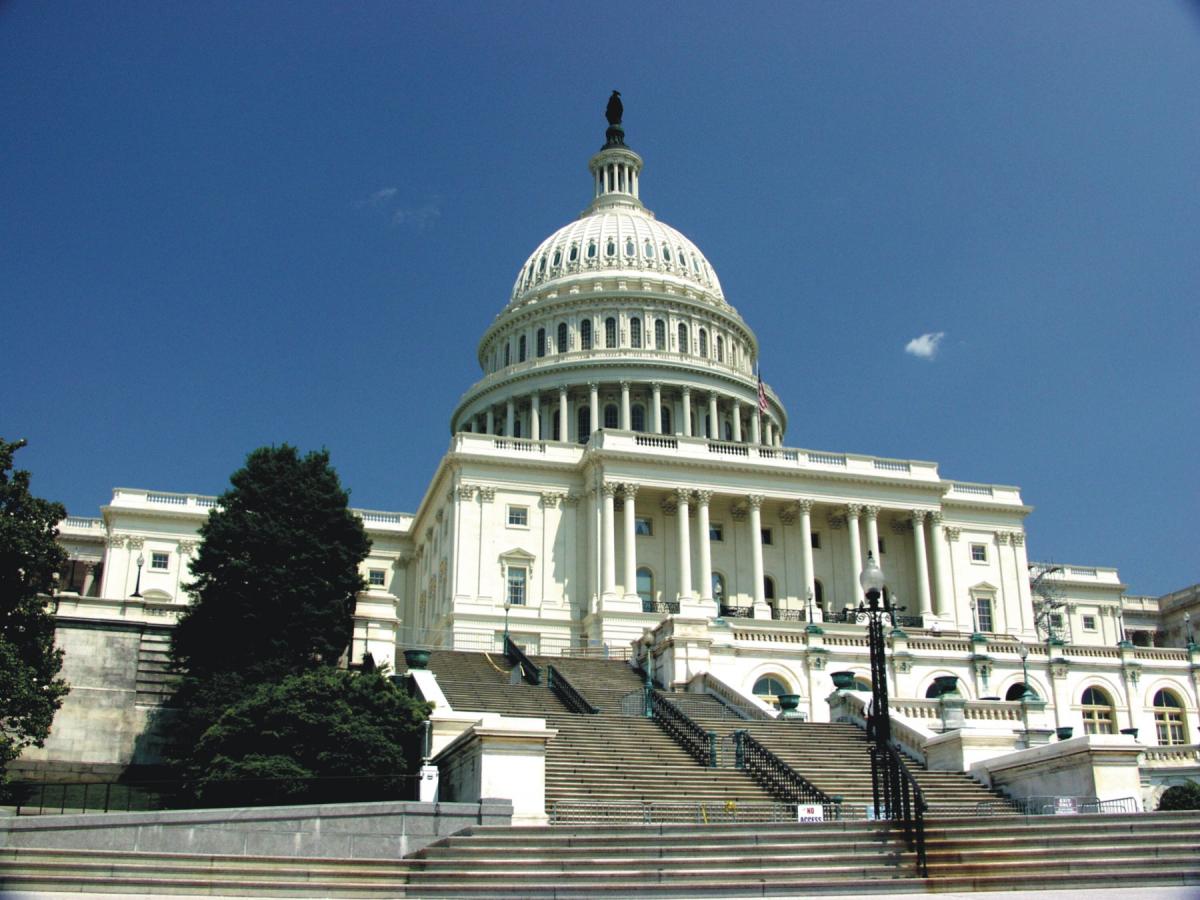 Congress struggled last month to enact legislation that would both address those affected by the Deferred Action for Childhood Arrivals (DACA) program and provide additional border security.
NMPF continues to urge lawmakers to include provisions focusing on the workforce needs of dairy farmers in any bill that reforms immigration policy, and has actively participated in the Coalition for the American Dream, which has worked with Congress to solve immigration issues.
NMPF believes that resolution of the DACA issue may create an opportunity for the dairy sector to achieve further immigration policy changes benefitting agriculture. NMPF has supported House Judiciary Committee Chairman Bob Goodlatte's (R-VA) efforts to meet agriculture's unique workforce needs, while working on further improvements to his proposal, titled the Agricultural Guestworker (AG) Act.
So far, negotiations in Congress have not yielded a solution. The Senate took a series of votes last month on several proposals to provide legal status for DACA beneficiaries and enhance overall border security funding. The Senate also voted on a version of President Trump's reform proposal, which coupled DACA and border security proposals with provisions to scale back the diversity visa lottery and curb family-based immigration. However, senators were unable to reach a consensus on the issue, as none of the proposals received the 60 votes necessary to win passage.
On the House side, Chairman Goodlatte is working to build support for his broad-based immigration bill that would address DACA and border security in a way that conservatives and the White House support, while also adding several additional elements, including the AG Act. NMPF has long sought legislative action to address dairy's unique workforce needs, and has worked to gain additional improvements to the Goodlatte proposal. While the AG Act is not perfect, it offers an important opportunity to advance the immigration reform needs of dairy producers in the overall immigration debate.
In a related development last month, the U.S. Supreme Court declined to hear an appeal on a case regarding the fate of the DACA program, effectively maintaining the status quo for DACA until at least this summer. Without a March deadline by which to pass DACA legislation, it is unclear whether a divided Congress with a long to-do list will move forward with either a permanent or even temporary solution in the coming weeks. As the discussions about immigration policy continue, NMPF will press for solutions to agriculture workforce issues, coordinating closely with congressional and stakeholder allies.