NMPF: Korea Trade Pact Beneficial, But Cheese Exports Restricted Due to Pressure from Europe
August 7, 2014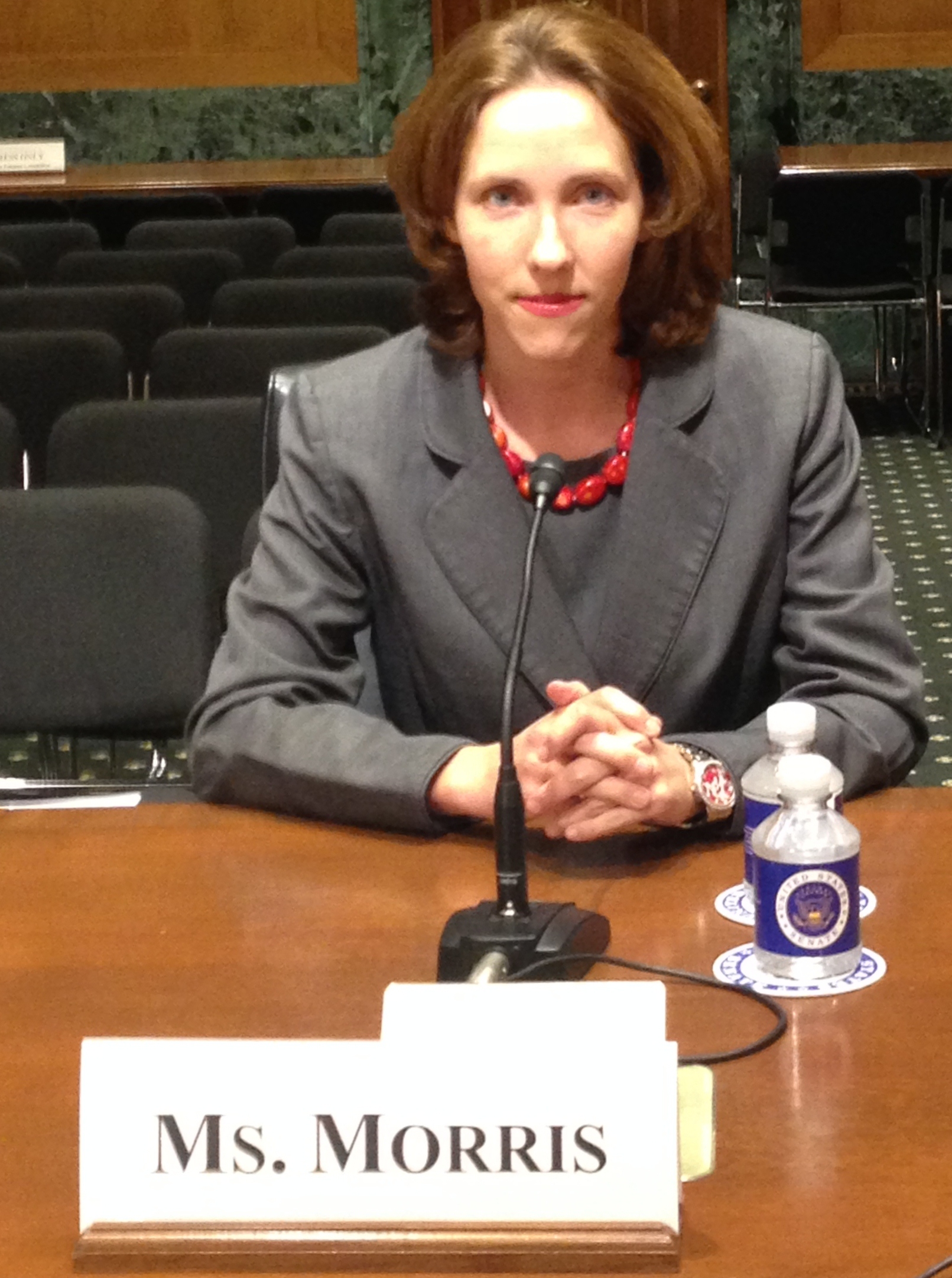 NMPF told a Senate subcommittee in July the 2010 U.S.-Korea Free Trade Agreement has already given a shot in the arm to U.S. dairy exports but that abuse of geographical indications by the European Union is restricting access to the Korean market for U.S. cheeses.
"The European Union is leaning on countries around the world to block imports of products by confiscating common food names and reserving them exclusively for cheese producers in their member countries," said Shawna Morris, NMPF vice president for trade.
The U.S.-Korea FTA eliminated nearly all Korean tariffs on U.S. dairy exports. Even though its full impact is still years away, Morris said U.S. dairy exports to Korea in 2013 more than doubled the average of the three previous years.
Despite this positive result, Morris said a separate 2011 FTA between Korea and the European Union is keeping U.S. gorgonzola, feta, asiago and fontina cheese out of the Korean market. "This is without question due to EU efforts to claw back use of certain dairy product names for the sole of use of EU producers," she said.
EU pressure has resulted in similar restrictions on U.S. cheese exports to Central America, Peru, Colombia and most recently South Africa. Canada has also agreed to restrict cheese names and the EU is pursuing similar objectives in Singapore, Japan, the Philippines, Malaysia and Vietnam, as well as in China.
Moreover, it is clear the Europeans want to impose cheese name restrictions on the United States through the planned Trans-Atlantic trade agreement, which is currently being negotiated. That is "entirely unacceptable," Morris said, adding that the U.S. dairy industry, together with other in the food industry and many members of Congress, want already-imposed GI restrictions rolled back.
Morris testified July 29 before the Senate Finance Committee's international trade subcommittee.
Earlier in the month, Morris and Senior Vice President for Strategic Initiatives and Trade Policy Jaime Castaneda traveled to Brussels to meet with those spearheading negotiations on the Trans-Atlantic trade pact. In addition to highlighting the common cheese name issue, they cited overly restrictive EU rules that have imposed unscientific requirements on U.S. dairy imports. These requirements have contributed to a $1 billion dairy trade deficit in favor of the European Union.