NMPF Expresses Concern about Impact of Mexico, China Tariffs on Dairy
July 5, 2018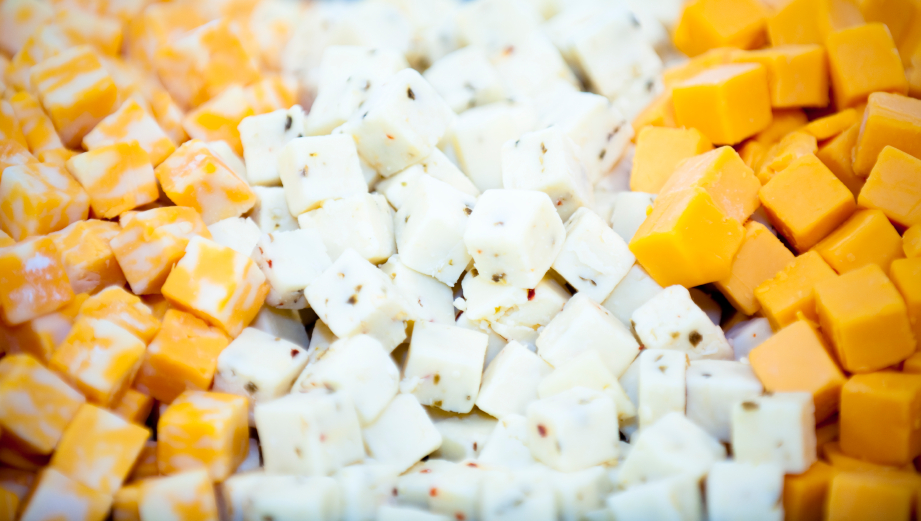 Two of U.S. dairy's top trading partners, Mexico and China, have enacted new tariffs against U.S. dairy products in response to American tariffs on Mexican steel and aluminum, as well as soon-to-be imposed tariffs on a variety of imports from China. National Milk, in collaboration with the U.S. Dairy Export Council (USDEC), has raised concerns about the financial impact of these actions on America's dairy farms.
In the case of Mexico, retaliatory tariffs are already beginning to deliver a blow to the U.S. dairy sector, which is increasingly reliant on exports. On June 5, Mexico, dairy's the largest cheese export market for American producers, applied tariffs of 10-15 percent on various U.S. cheeses. Those cheese tariffs were increased further to 20-25 percent on July 5. Through joint work with USDEC, NMPF secured a phase-in of these tariffs to soften the immediate blow, but the impact is still a significant setback for U.S. dairy farmers.
NMPF, again in collaboration with USDEC, helped collect farm group and cheese processor signatures on a broad-based industry letter sent to President Donald Trump last month that outlined concerns about the impact of Mexican cheese tariffs, and requested that the administration suspend the steel and aluminum tariffs on Mexican products in light of their constructive engagement on negotiations over the North American Free Trade Agreement (NAFTA). NMPF supported USDEC in helping disseminate news of the letter to ensure that a wide range of policy-makers were aware of this important message. NMPF believes it is essential to focus U.S.-Mexico trade discussions on restoring duty-free trade, which is vital to achieving an updated NAFTA.
In China, retaliatory tariffs of 25 percent on U.S. goods including milk powder, cheese, whey, yogurt, butter and butter oil, fluid milk and cream will start on July 6. China is the industry's second-most important export market, last year accounting for a total of $577 million in U.S. dairy exports. These tariffs will make U.S. dairy exports considerably more expensive than those from our competitors also selling in China.
The one-two punch of Mexico's retaliatory tariffs on cheeses and China's subsequent tariff announcement sent U.S. dairy futures plummeting last month. Based on futures price expectations from a few days before the Mexico announcement to a few days after the one from China, the average price impact during the second half of 2018 reflected a loss of about $1.10/cwt per month. Dairy futures losses already exceed $2 billion for the balance of 2018.