NMPF Continues to Oppose Raw Milk Bills
March 4, 2016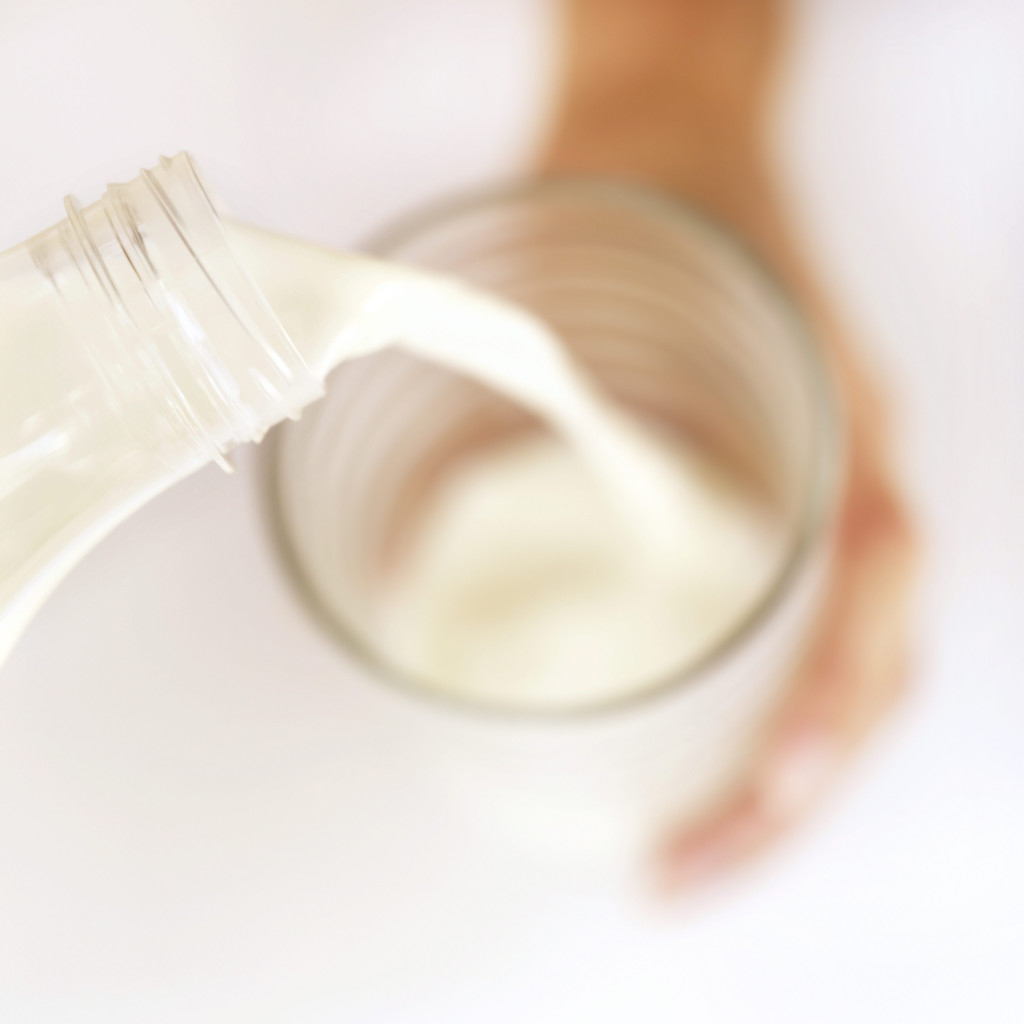 NMPF continued its ongoing efforts to promote food safety by asking state lawmakers in February to reject bills that would liberalize the sale of raw milk products, citing the increased risk of foodborne illness outbreaks in states that permit broader sales of the unpasteurized products.
NMPF, in collaboration with the International Dairy Foods Association (IDFA), took aim at bills in the Virginia and West Virginia state legislatures that would allow raw-milk sales more broadly, loosening regulations requiring pasteurization for public health. In addition to urging a rejection of West Virginia Senate Bill 387, NMPF criticized two measures in Virginia, House Bills 62 and 619.
On March 4, West Virginia Gov. Earl Ray Tomblin signed Senate Bill 387, legalizing "herd sharing," an arrangement in which people buy shares of the animal so they can receive milk from it.
Both NMPF and IDFA had asked Tomblin to veto the bill, writing that "while choice is an important value, it should not pre-empt consumers' well-being." Tomblin vetoed a similar bill last year.
From 1993 to 2006, there were 73 known foodborne illness outbreaks associated with unpasteurized dairy products, according to the Centers for Disease Control and Prevention. Of these outbreaks, three-quarters occurred in states where raw milk sales are legal, suggesting that state legislators who support relaxing regulations may unintentionally be setting up their states for more foodborne illness. Two-thirds of the outbreaks involved children. The CDC also found that unpasteurized milk was 150 times more likely to cause illness than pasteurized milk.
"No matter how carefully it is produced, raw milk is inherently dangerous," NMPF and IDFA said in their letters to Virginia lawmakers. The organizations also reminded legislators that "no claim related to the health benefits of consuming raw milk has been substantiated in any of the medical literature."
The groups emphasized that only 1 or 2 percent of foodborne outbreaks are attributed to dairy products, but over 70 percent of those dairy outbreaks have involved raw milk and raw milk cheeses.