NMPF Challenges WHO Guidance Prohibiting Promotion of Milk to Young Children
April 5, 2016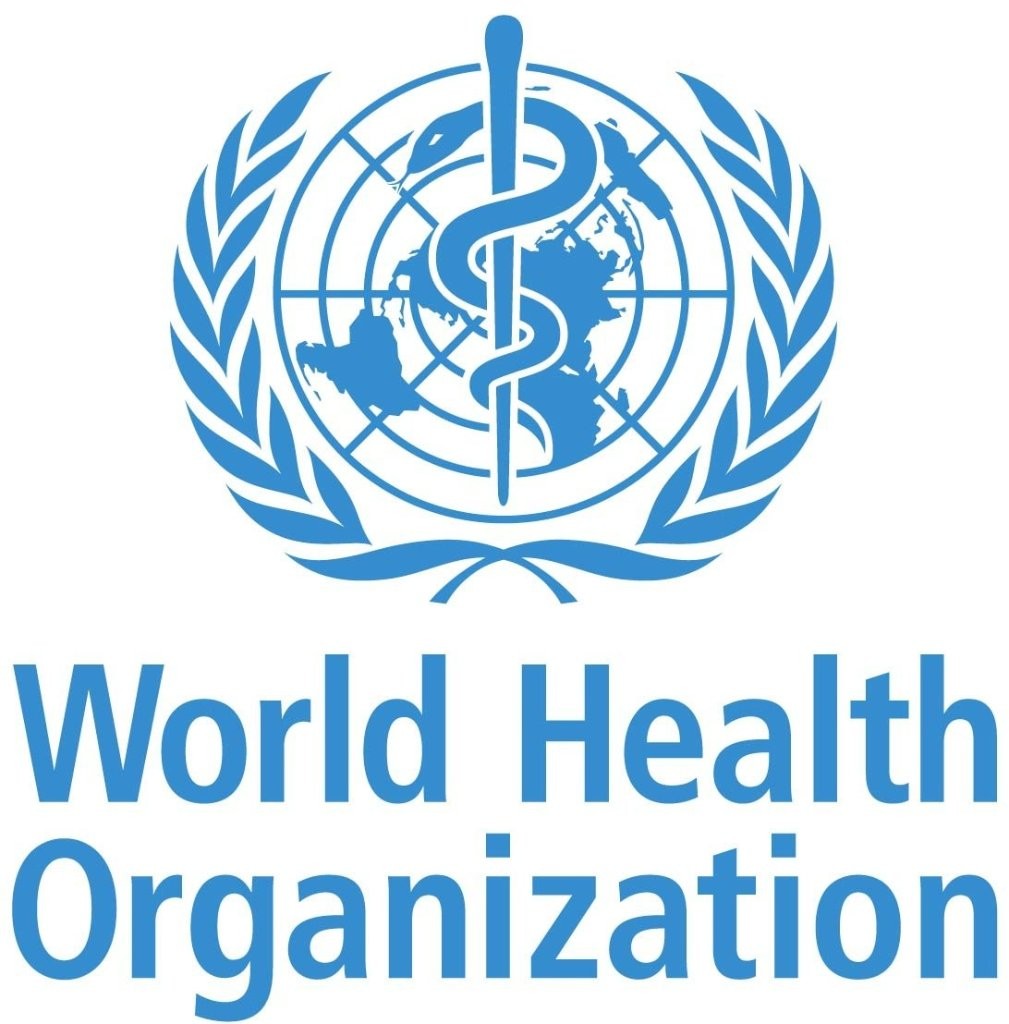 At the beginning of the year, the World Health Organization (WHO) issued a draft guidance document urging the prohibition of the promotion and marketing of milk products to children up to age 3. NMPF has engaged in extensive efforts to counter the premise of the document, which runs contrary to ample scientific evidence of the benefits of dairy foods in young children's diets. The proposal was modified in late March, in some areas addressing points NMPF had sought changes to, but the revisions are not enough to address NMPF's concerns with this proposal.
The WHO proposal, titled "Ending Inappropriate Marketing of Foods for Infants and Young Children," also conflicts with U.S. nutritional recommendations such as the recently-updated Dietary Guidelines for Americans, and the inclusion of dairy foods in programs such as the Special Supplemental Nutrition Program for Women, Infants, and Children (WIC).
"The WHO guidance document goes beyond the appropriate recommendations of encouraging breast feeding for infants, and instead is a de facto criticism of all milk consumption by toddlers," said Jim Mulhern, president and CEO of NMPF. "This flies in the face of all credible, international nutrition research, and would confuse consumers across the globe."
NMPF joined a coalition of several other organizations to object to this proposal, highlighting both the nutritional and trade problems that could result from WHO pushing adoption of the guidance around the world. Among its efforts, NMPF met with numerous U.S. agencies and submitted detailed comments to the Department of Health and Human Services, the lead federal agency on the matter. These efforts, coupled with support from congressional offices, helped form the official U.S. comments to the WHO that incorporated many of the concerns NMPF and its coalition partners had cited.
NMPF wants the U.S. government to insist that the WHO revise this document to address the egregiously incorrect suggestion that dairy is inappropriate for young children. Following consultations with member countries this Friday, the WHO is currently planning to move this document forward for adoption by the World Health Assembly in May. However, National Milk believes more time is needed for consultations and evaluations of scientific evidence to ensure that any final guidance document recognizes the strong nutritional benefits of dairy to young children.