NMPF Calls for Changes to EPA Regulations
June 6, 2017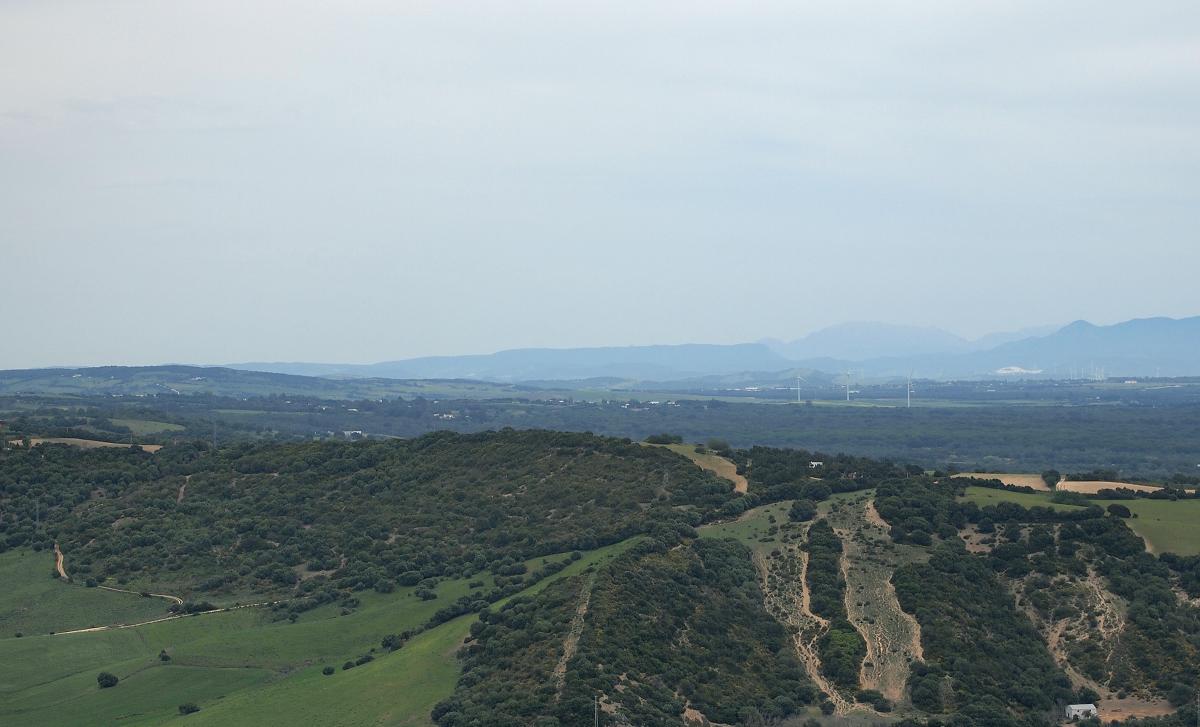 National Milk joined 45 agriculture trade associations, dairy cooperatives and organizations last month in providing recommendations to the U.S. Environmental Protection Agency (EPA) about regulations the agency should repeal, replace or modify. NMPF identified 11 different regulations that need to be eliminated or modified, with the Waters of the U.S. (WOTUS) rule topping the list.
NMPF's input to the EPA was prompted by a Feb. 24 presidential executive order that called for the "alleviation of unnecessary regulatory burdens on the American people." The comments can be viewed here.
Regarding WOTUS, NMPF recommended repealing the existing rule and implementing a separate one that closely adheres to the language in the Clean Water Act (CWA) and aligns with recent Supreme Court decisions. EPA said it intends to follow through, and that the process to eliminate the current WOTUS rule is now at the Office of Management and Budget (OMB) for review. When that process is complete, EPA will initiate the creation of a revised WOTUS rule.
NMPF's comments also asked EPA to repeal the application of the Spill Prevention Control and Countermeasures (SPCC) rule for farms. The SPCC rule impacts approximately 400,000 farms, but after five years, only one spill actually involved a farm.  EPA has the authority and flexibility to address concerns on farms, but previously chose not to do so.
The comments also requested the repeal of a provision in the Worker Protective Standard, which allows anyone claiming to be a "designated representative" to gain access to a farmer's proprietary records on pesticide use.  The provision as drafted is ambiguous and provides no protection from fraudulent and counterfeit claims.
NMPF also raised concern with EPA's Total Maximum Daily Load regulations under the Clean Water Act.  In recent years, the line of authority between the federal and state governments' roles has become blurred, and many state agencies are not able to develop plans to effectively achieve water quality standards. NMPF asked EPA to provide clarity and ensure the states have the authority to set pollutant allocations within their borders.
Most importantly, in light of the April 11 U.S. Court of Appeals ruling [see next story] that exempted air emissions from manure under the Comprehensive Environmental Response Compensation and Liability Act (CERCLA) and the Emergency Planning Community Right-to-Know Act (EPCRA), the farm groups called for EPA to enact regulations confirming that manure is not regulated under CERCLA or EPCRA. The organizations also called for exempting manure under the Resource Conservation and Recovery Act (RCRA).