NMPF-backed GMO Labeling Bill Fails in Senate Vote
April 4, 2016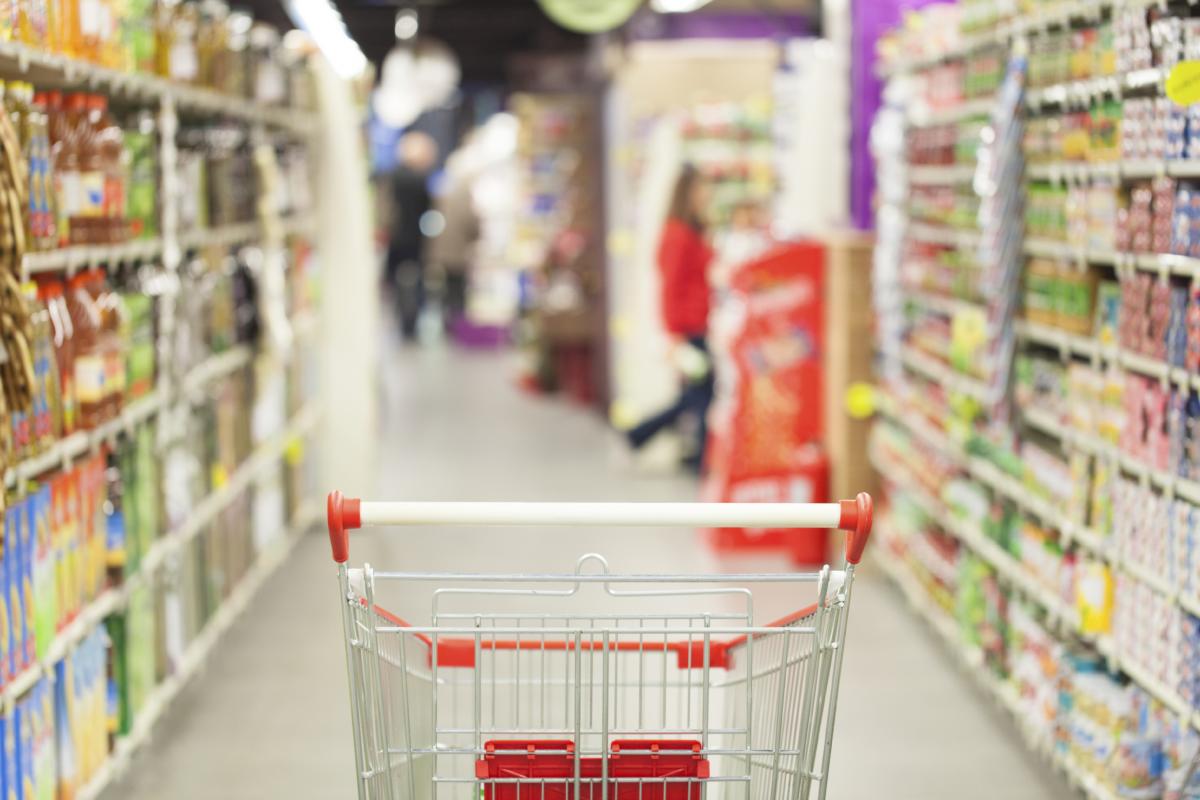 A bill backed by NMPF that would have created a national, voluntary labeling standard for foods made with genetically modified ingredients (GMOs) failed on the Senate floor March 16, when the measure did not win the 60 votes needed to move it forward.
The bill – authored by Senate Agriculture Committee Chairman Pat Roberts (R-KS) – would have pre-empted Vermont from implementing its own mandatory labeling law, set to go into effect July 1. NMPF is concerned that other states will follow suit, creating a patchwork of varying requirements that will increase costs across the supply chain.
"Passage of a coherent food label disclosure law by Congress is the only logical approach in order to avoid the chaotic mess that would arise from leaving this issue up to the whims of 50 different states," said Jim Mulhern, president and CEO of NMPF.
"The vote is a disappointment, but not a defeat for those of us seeking a strong, clear, national and rational standard for food labeling," he said. "We still believe a bi-partisan federal policy is within reach."
Roberts introduced the bill on Feb. 19. It was approved by the agriculture committee on March 1. NMPF is supporting efforts now underway to recraft a measure that will win more bipartisan support.
Since the bill failed, several major food brands, such as General Mills and Kellogg, have announced they will begin complying with Vermont's law by labeling their products.
NMPF has been heavily involved in the biotechnology debate as members of the Coalition for Safe and Affordable Food (CFSAF). In support of Roberts' bill, NMPF and CFSAF joined roughly 650 food organizations that signed a letter urging Congress to act.
GMOs have been proven safe by nearly 2,000 studies from the leading scientific bodies in the world, including the World Health Organization and the American Medical Association. Currently, up to 80 percent of the food available in the United States contains genetically modified ingredients.