NMPF Applauds Senators Schumer, Baldwin for Urging Investigation of Canadian Pricing Policies
September 7, 2016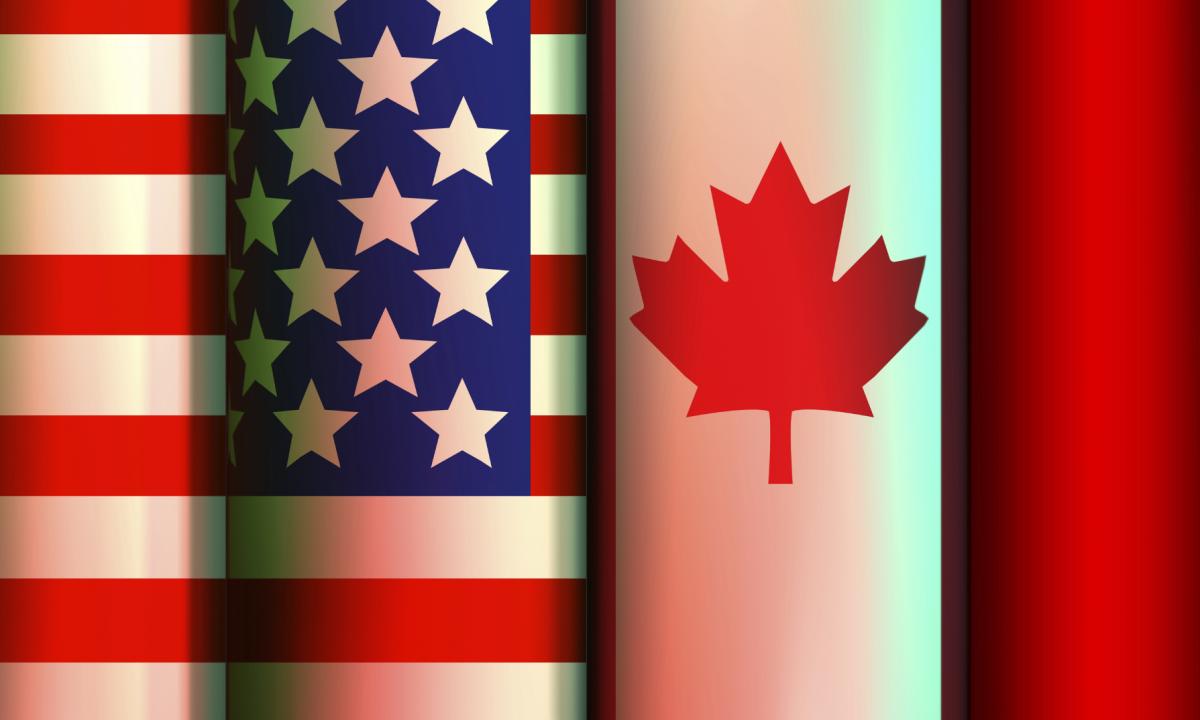 NMPF joined the U.S. Dairy Export Council last week in commending two U.S. Senators for urging the U.S. government to investigate new Canadian dairy pricing policies. These policies have impacted current trade and stand to negatively affect U.S. dairy farmers and manufacturers, jeopardizing the country's trade commitment to the United States, they said.
In a letter to U.S. Trade Representative Michael Froman and Agriculture Secretary Tom Vilsack, Sens. Chuck Schumer (D-NY) and Tammy Baldwin (D-WI) expressed concern about Canada's recently announced National Ingredients Strategy, and its already active Ontario Class VI pricing program. According to the senators, these programs incentivize Canadian processors to use Canadian milk and dairy inputs, penalizing them for the use of imported dairy products.
The letter highlights the impact of the Canadian approach on exports of ultrafiltered milk from New York and Wisconsin.
"Companies from our states inform us that they have already lost considerable export sales as a result of the Ontario dairy policy introduced this past spring," the letter said. Not only would these types of programs discourage the use of U.S. dairy exports, the senators continued, they could raise further compliance issues with Canada's NAFTA and WTO obligations by "impeding dairy trade" between the two countries.
NMPF President and CEO Jim Mulhern noted that the letter is coming at a critical time for dairy trade. "We appreciate the Senators' attention to the importance of holding one of our largest trading partners to its international commitments and the key role that the U.S. government must play in doing so," Mulhern said.