Immigration Reform Legislation Again Fails to Pass the House
July 5, 2018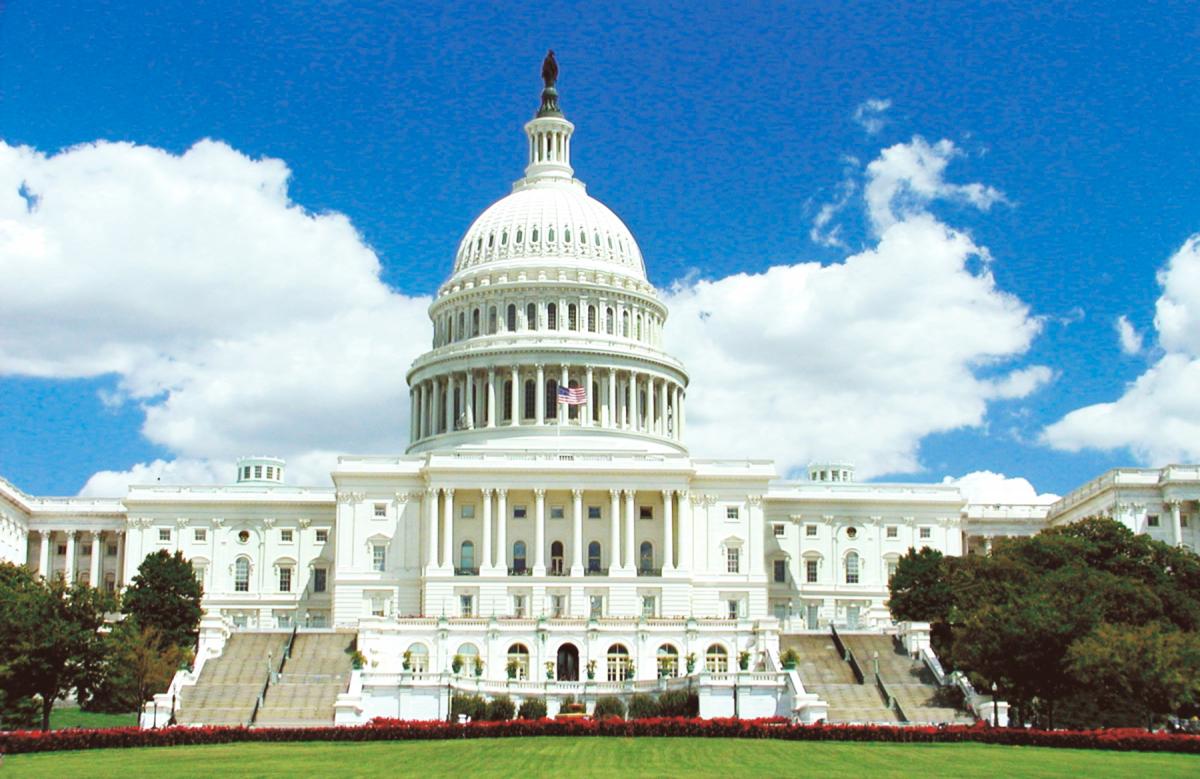 The U.S. House of Representatives failed last month to pass an immigration reform bill, as members of Congress considered two different versions, but couldn't muster the votes to pass either one. The outcome means dairy farmers and other agricultural employers are again left without a functioning agricultural worker program – although House leaders have committed to a separate vote on a guest worker visa program once Congress returns to Capitol Hill in July.
As the controversial issue of migrant families being separated at the U.S.-Mexican border drew intense scrutiny in recent weeks, members of Congress were faced with increasing public pressure to deal with the separation policy, along with establishing a reprieve for the "Dreamer" immigrants that are seeking longer-term legal protections.
House leaders packaged together several immigration policy items in both bills the chamber considered in June.  The initial bill contained several agriculture workforce provisions backed by NMPF, while the second one did not. After the first bill faltered, National Milk urged lawmakers to include a farm guestworker visa program in the second version of the immigration legislation, which House leaders brought to a vote on June 27. Continued infighting between House Republicans led to the bill's demise. However, NMPF noted appreciation for the efforts of key members of Congress to improve the agriculture workforce provisions in the run-up to the second vote.
President and CEO Jim Mulhern expressed dissatisfaction that Congress again failed to pass any immigration measure, despite the palpable need to create an agriculture guestworker program.
"We are deeply disappointed that a small group of House members chose to undermine this process by refusing to compromise, undermining good faith negotiations and ultimately preventing forward progress," Mulhern said. "This kind of hostage-taking cannot continue if Congress is to make meaningful progress on a critical issue for our country."
Still, Mulhern remained appreciative of the congressional allies who fought to address farm workforce needs in the immigration policy process, as it "demonstrated the need to tackle the farm worker issue sooner rather than later."
"We commend Reps. David Valadao (R-CA), Dan Newhouse (R-WA) and Jeff Denham (R-CA) for their exemplary negotiations on this bill. We also thank House Judiciary Committee Chairman Bob Goodlatte (R-VA) for his ongoing efforts to establish a farm guestworker visa program, as well as House Agriculture Committee Chairman Mike Conaway (R-TX) for his work to secure key improvements."