House Committee Reviews NMPF-Backed Legislation on Nutrient Management Practices
November 16, 2017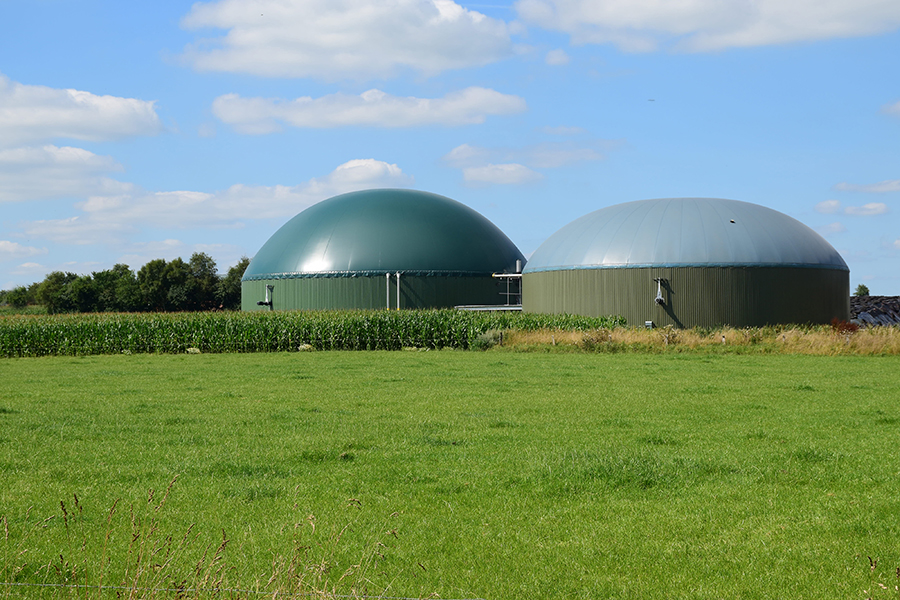 On Nov. 9, the House Energy and Commerce Subcommittee on Environment held a hearing on bipartisan legislation backed by NMPF that would protect dairy farmers and other agricultural operators from citizen suits under the Resource Conversation and Recovery Act (RCRA) if they are undergoing efforts to comply with federal requirements.
Reps. Dan Newhouse (R-WA) and Jim Costa (D-CA) testified at the hearing in support of their bipartisan Farm Regulatory Certainty Act, which would protect dairy farmers from RCRA citizen suits if they are engaged in complying with regulatory efforts addressing existing environmental laws and regulations. Dan Wood, executive director of the Washington State Dairy Federation – an associate member of NMPF – also testified in support of the bill.
The RCRA regulation was enacted more than 40 years ago to manage the safe disposal of solid wastes in landfills, but the law has recently been used inappropriately to target agricultural sources of farm nutrients, particularly dairy farms in the Northwest, even when producers are working with federal or state regulators to address the identified problems.
"Dairy farmers need certainty regarding the application of environmental policies and regulations to their operations," said Jim Mulhern, president and CEO of NMPF. "Farmers who are working with regulators to correct environmental problems under one law should not be sued under another law for the same issue, and we are working with Congress on advancing this legislation to make that point clear."
Mulhern noted that NMPF supports the use of safe and efficient environmental practices – such as anaerobic digesters and nutrient recovery – to help dairy operations remain stewards of a healthy ecosystem.