Growth of Export Markets for U.S. Dairy Products Helped by CWT
September 11, 2014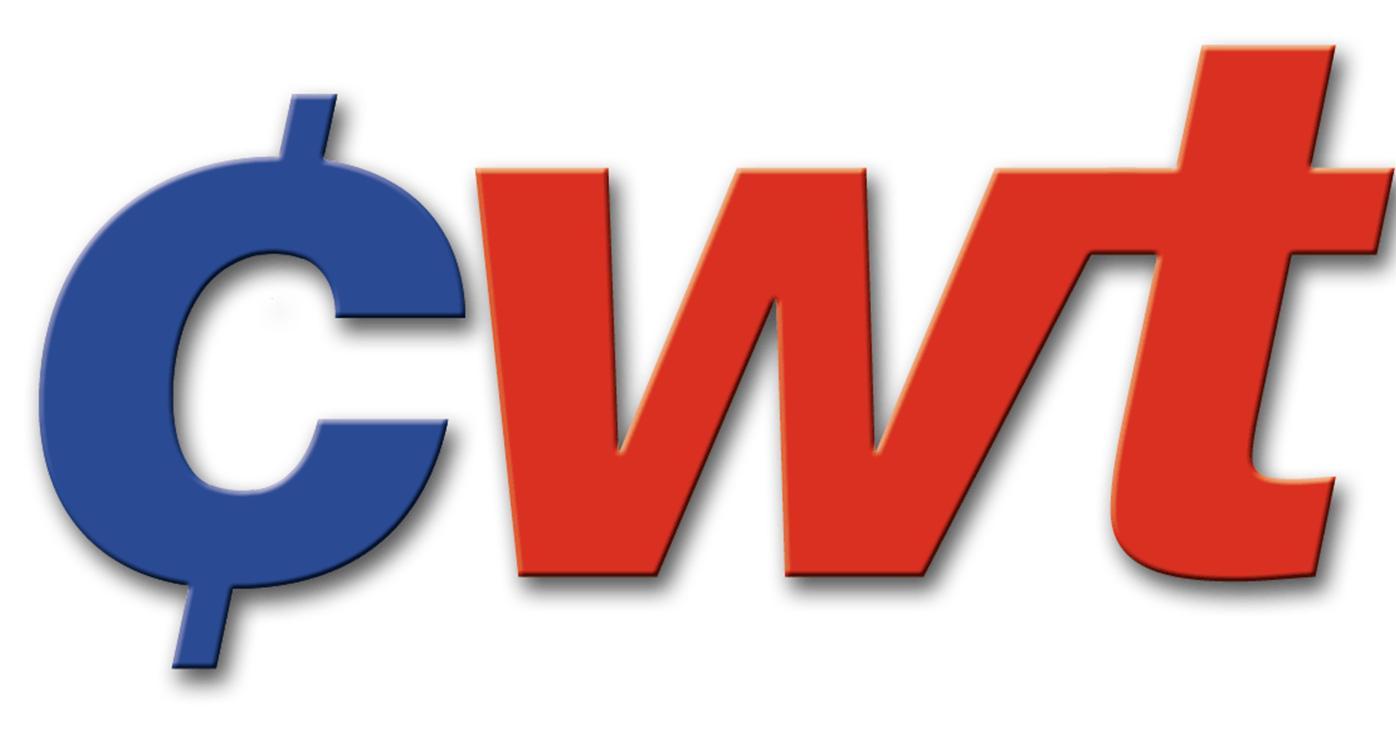 Cooperatives Working Together helped member cooperatives make export sales in August totaling 9.6 million pounds of dairy products. The 36 overseas sales to customers on all six continents included 7.4 million pounds of American-type cheese, 55,116 pounds of butter, and 2.205 million pounds of whole milk powder.
The August export sales bring the year-to-date total to 153 million pounds of dairy product export sales assisted by CWT, the equivalent of 2.012 billion pounds of milk on a milkfat basis.
Through July 2014, CWT has accounted for 55% of American-type cheese exports and 43% of butter exports.
CWT is a voluntary, farmer-funded program that provides assistance to member cooperatives to maintain and expand world markets for U.S. dairy products made from milk produced by America's dairy farmers.