FDA Releases New Design for Nutrition Panel, Highlighting Sugar Content
June 3, 2016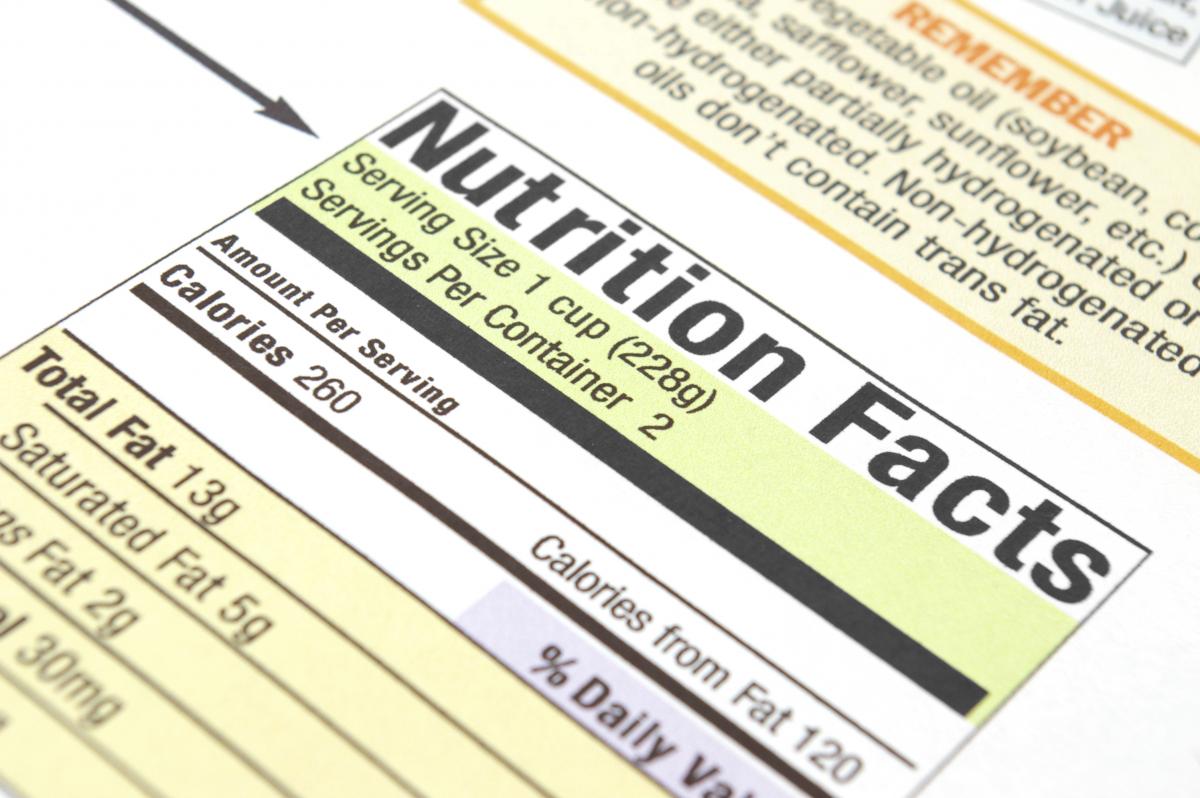 The Food and Drug Administration last month released its updated nutrition facts label design, which will call out the total sugar content of foods. Reflecting concerns raised by NMPF, the new label requirements will not include some forms of lactose as an added sugar—a significant victory for the dairy industry.
Last fall, NMPF advised FDA on its proposal for including added sugars on the nutrition facts label. National Milk cautioned that the agency's proposed definition of added sugar would lead to confusion between the natural lactose of dairy ingredients, and other sugars such as sucrose.
In the final rule released May 20th, the FDA adjusted its definition of added sugars so that while lactose alone is considered an added sugar, the lactose in dairy ingredients will not be. This means the naturally-occurring lactose present in dry dairy ingredients such as milk powder and whey won't have to be labeled as an added sugar.
The sugar added to sweeten flavored milk, whether sourced from sucrose or high-fructose corn syrup, will be considered an added sugar, as will any sugar added to yogurt, ice cream, or imitation dairy beverages. Further analysis will be required to determine whether, how, and in what amount added sugars must be declared.
The new FDA label places more emphasis on overall calories, and also updates the daily values assessment to help consumers understand the relative nutrient content of certain foods. It also adds vitamin D and potassium as nutrients that must be declared, joining calcium and iron on the label. Vitamins A and C will no longer be required but can be included on the label on a voluntary basis.
Manufacturers will need to use the new label by July 26, 2018. However, manufacturers with less than $10 million in annual food sales will have an additional year to comply with the regulation.