FDA Issues 2 Key Preventive Control Regulations under the 2011 Food Safety Act
October 7, 2015
In early September, the Food and Drug Administration published final versions of two of the longest and most important regulations to be issued under the 2011 rewrite of the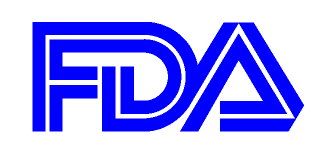 nation's food safety laws. The regulations spell out good manufacturing practices and preventive controls for producing both human food and food for animals. The human food regulation is 900 pages and the animal food regulation is 600 pages. NMPF staff currently are reviewing the documents.
The regulations require facilities producing both human and animal food to develop written plans indicating possible problems affecting the safety of their products and the steps they would take to prevent or minimize those problems.
NMPF has been involved in the development of these regulations over several years, advocating on behalf of the dairy industry. A conference call or webinar will be scheduled with NMPF members later this month to review key aspects of the regulations.