FARM Program Launches New Website, Training Materials
March 9, 2017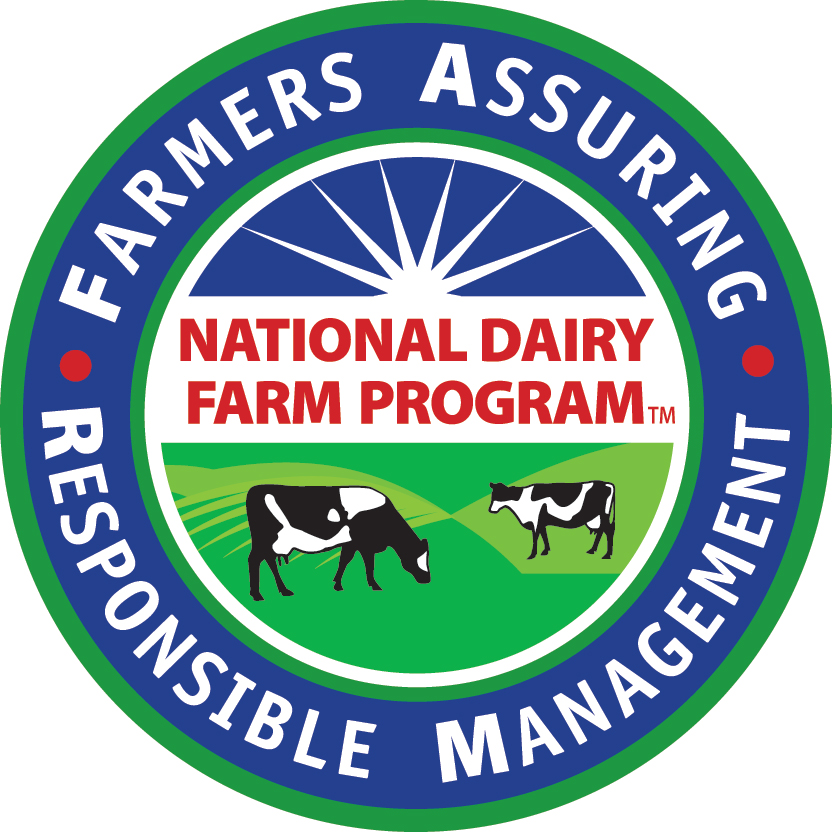 The National Dairy FARM Program released more resources in February to help farmers train their employees in quality animal care – and to better educate consumers about the proper care being taken of cows on America's dairy farms.
The FARM program website has been updated to feature more technical information and training materials for all three silos of the program: Animal Care, Antibiotic Stewardship and Environmental Stewardship. Each component has its own page containing frequently asked questions, technical resources and background information. This is to better help consumers find relevant information on any part of the program.
Because FARM Animal Care Version 3.0 requires annual employee training, the program is expanding its collection of educational resources. This includes a stockmanship training video, in partnership with the National Beef Quality Assurance program, that is now available on the FARM Program website. The first video in the FARM training series focuses on cattle flight zones, points of balance and tools to utilize when moving cattle. It will eventually also be offered in Spanish.
The program is also hosting a new training course for evaluators and evaluator trainers on April 25-26 in Grand Rapids, Mich. Registration is now open.