Farm Bill Due as Congress Returns for Busy September
September 10, 2018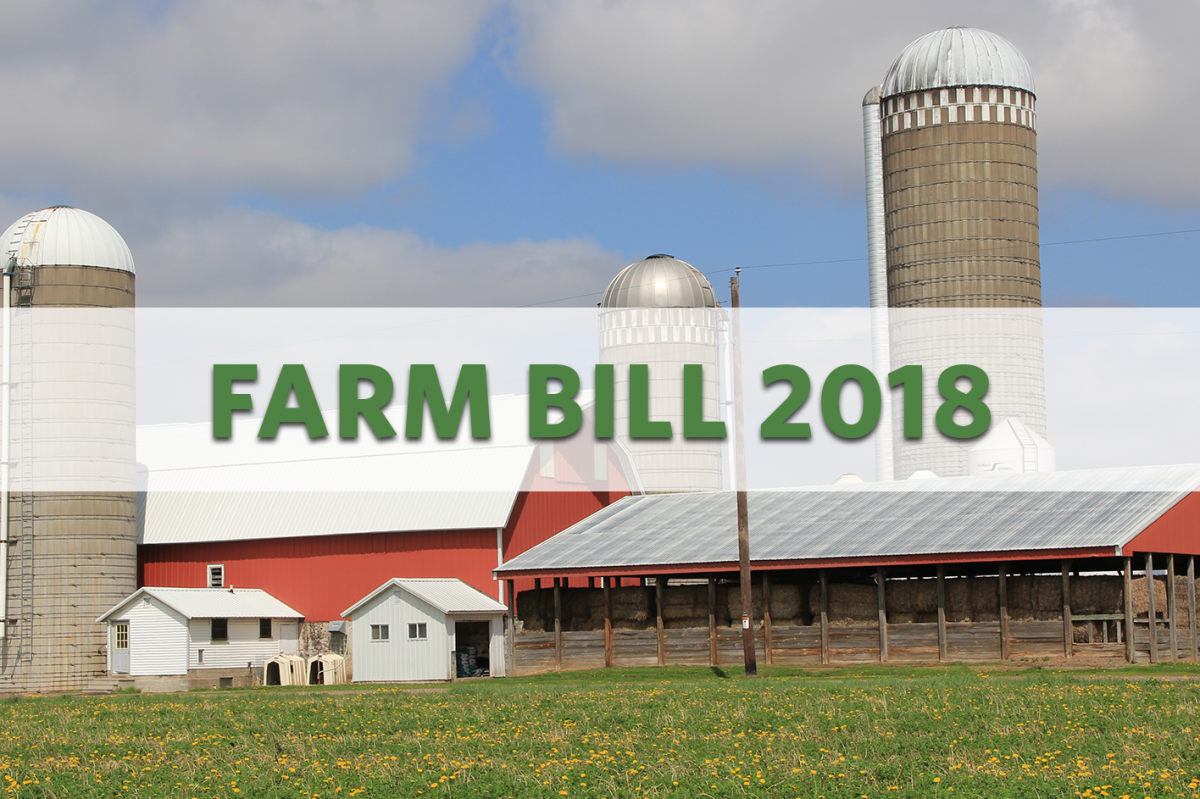 The Senate and the U.S. House of Representatives have returned to Capitol Hill from their August recess to tackle several pressing matters before adjourning again for the fall campaign season.
Funding for government agencies is set to expire when the fiscal year ends on Sept. 30.  To avoid a government shutdown, Congress must pass a continuing budget resolution to extend current spending levels into the expected post-election lame duck session of Congress. However, the two chambers may complete work in the coming weeks on several appropriations measures for the 2019 fiscal year, lessening their workload after the November election.
September is a critical period for finalizing work on the 2018 Farm Bill, as the current five-year bill expires on Sept. 30. The joint House-Senate conference committee held its first official public meeting on Wednesday, Sept. 5, and leaders from both the House and Senate Agriculture Committee began meeting informally during last month's summer recess, underscoring the urgency of the situation. NMPF has worked closely with Congress during the process, and is pleased that both the House and Senate dairy titles embody NMPF-backed dairy policy reforms.
Congress may also hold a vote on immigration legislation in September. NMPF has worked with House Judiciary Committee Chairman Bob Goodlatte (R-VA), House Agriculture Committee Chairman Mike Conaway (R-TX) and Ranking Member Collin Peterson (D-MN), as well as Rep. Dan Newhouse (R-WA), to advance the AG and Legal Workforce Act (H.R. 6417). This measure would create a new H-2C guest worker program for agricultural workers – including year-round dairy workers – coupled with new enforcement measures including E-Verify.  This legislation was introduced before the August recess, and NMPF has been working to build support for action on the measure in Congress yet this year.