European Court Decision Helps Bolster NMPF Stance on Enforcement of Dairy Food Labeling Standards
July 6, 2017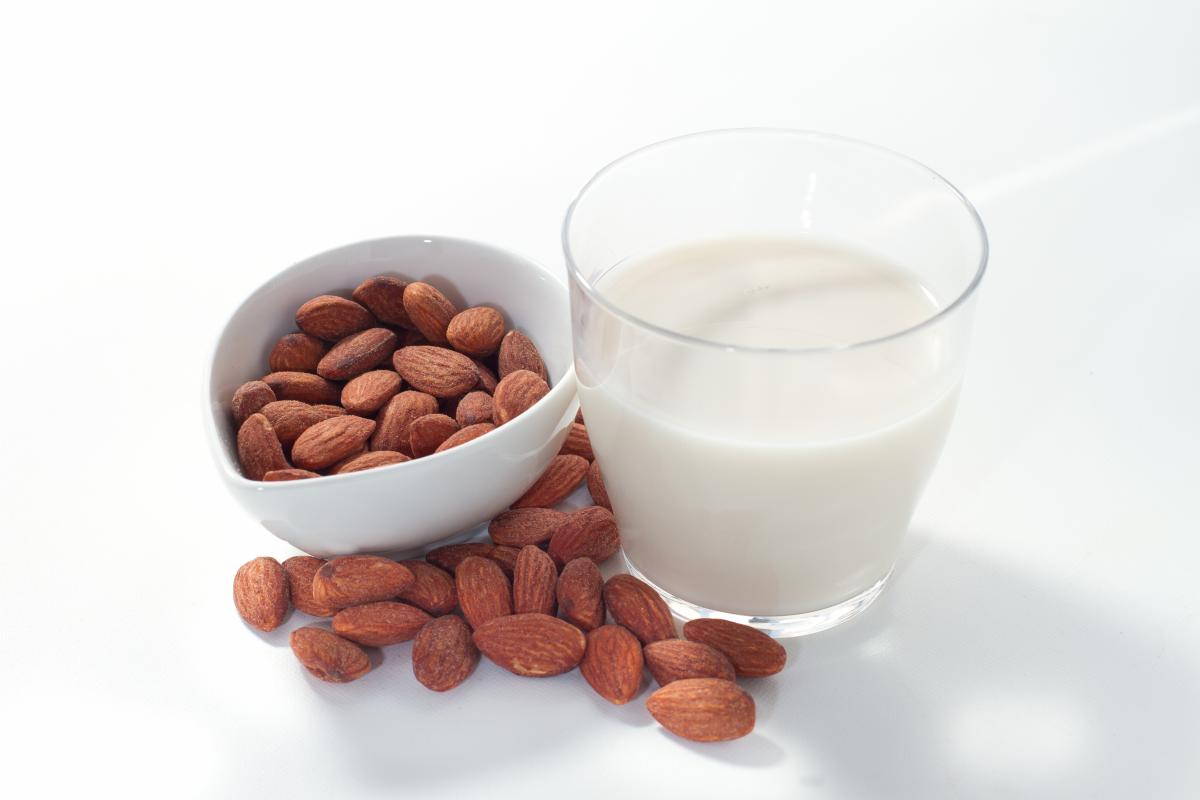 In a decision with clear implications for the regulation of U.S. dairy foods, the European Union (EU) Court of Justice ruled in late June that plant-based food companies cannot use most dairy-specific terms in labeling or advertising, and must abide by European law reserving terms such as "milk" and "cheese" for products derived from animals. During visits with European dairy companies in late June, NMPF's leadership praised the ruling and discussed ways that dairy farm groups can further collaborate to defend the image and proper marketing of milk products.
"The European Court of Justice did just what we're asking the U.S. Food and Drug Administration (FDA) to do: Uphold and enforce current standards of labeling for milk and milk products," said Jim Mulhern, NMPF president and CEO. "None of the fake dairy products provides the same high-quality nutrition package as real milk. It is past time that manufacturers of these products, which are factory-made concoctions of powdered plant ingredients and water, abide by existing standards, whether in Europe or the United States."
The European court decision adds further impetus to NMPF's campaign this year to encourage passage of the DAIRY PRIDE Act. The legislation would require the U.S. Food and Drug Administration (FDA) to enforce the long-standing regulation that milk must come from an animal source, thus prohibiting plant-based "milks" from using dairy terminology on their labels. NMPF has continued to build support for the House and Senate companion bills since their introductions in late January.
Numerous op-ed pieces have appeared in newspapers around the country in support of the DAIRY PRIDE Act. On June 27, Lancaster Farming published an op-ed by Pennsylvania dairy farmer Lisa Graybeal, who argued that without FDA enforcement, plant-based companies can "skirt the law and freely promote their nutritionally inconsistent — and often inferior — imitations by using imagery and terms associated with real milk's positive reputation."
"Doing this creates inaccuracy in your grocer's dairy case, and it's unfair to consumers," she said.
NMPF continues to publish legislative action alerts, news articles, infographics and other materials that advocate support for DPA. NMPF strongly encourages cooperatives to share these materials with staff, producer-members and on social media to garner additional congressional support for the DPA measure.