Dairy Leaders Highlight Industry Priorities in Separate NAFTA Hearings
August 4, 2017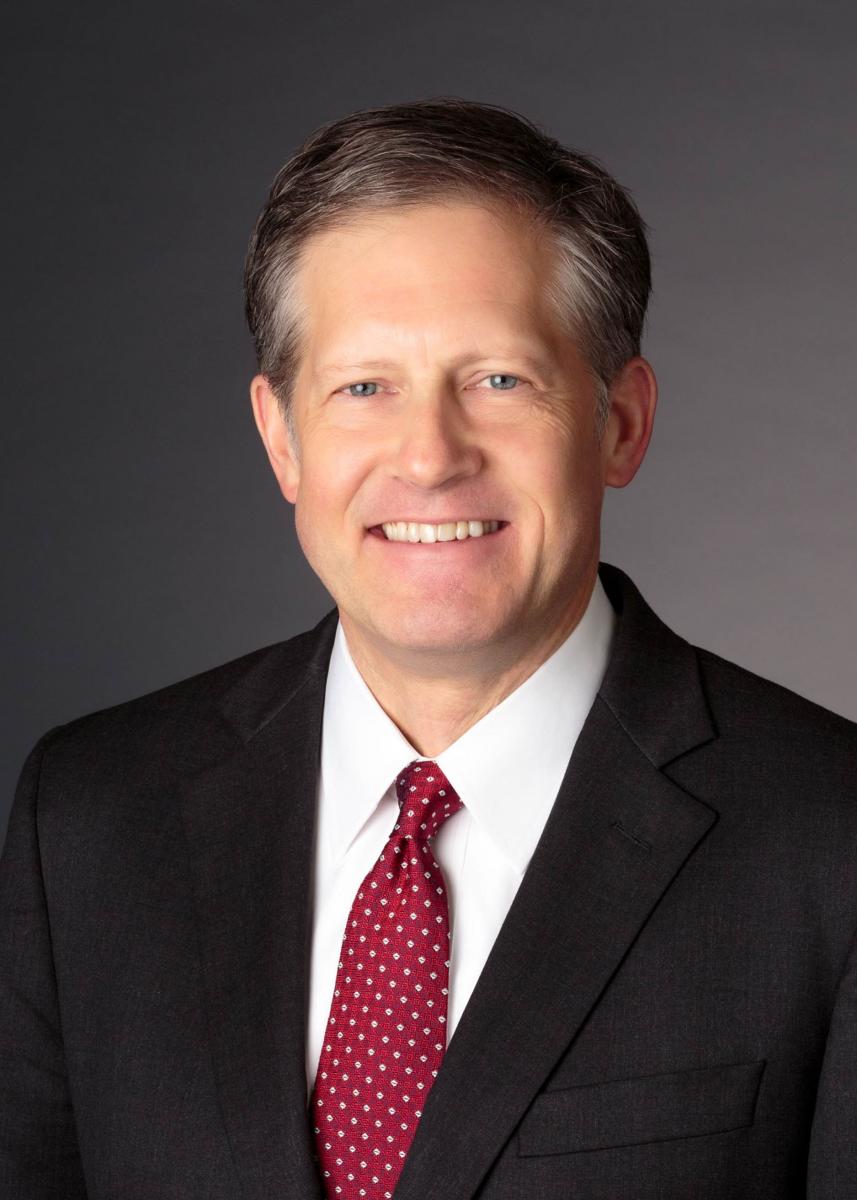 The North American Free Trade Agreement (NAFTA) has been a boon for the U.S. dairy sector, creating jobs and increasing product sales across the country, and any modernization effort should preserve this established success, according to testimonies presented by two top dairy executives last month.
National Milk's key trade priorities for NAFTA were in the spotlight as both the House Ways and Means Trade Subcommittee and the House Agriculture Committee held hearings on the future of the agreement. NMPF member Darigold was represented by CEO Stan Ryan (pictured right) at the Trade Subcommittee hearing on July 18. Secretary Tom Vilsack, president and CEO of the U.S. Dairy Export Council (USDEC), with which NMPF works jointly on trade issues, subsequently testified before the House Agriculture Committee on July 26. Both Ryan's and Vilsack's comments aligned with NMPF's key trade policy priorities.
They stressed the importance of preserving existing market access avenues under NAFTA and opening up opportunities for new exports through the upcoming NAFTA modernization process, as well as new free trade agreements (FTAs) that are urgently needed in Asia to preserve U.S. competitiveness in that key region.
Darigold's Ryan told the House subcommittee that his cooperative and other U.S. dairy companies have benefitted from NAFTA through stronger demand for their milk. An agreement that supports more than 25,000 in the dairy sector alone must be preserved, he said.
"NAFTA has been a driving force behind remarkable growth in dairy exports and is the reason the United States' share today of Mexico's dairy imports is 73 percent," Ryan said, adding that U.S. dairy sales to Mexico have risen to $1.2 billion in 2016 from just $124 million in 1995.
Ryan's testimony also focused on the lack of U.S. dairy access to Canada included in NAFTA, as well as subsequent challenges that have resulted from Canadian policies designed to distort trade. Canada's new pricing schemes have restricted U.S. dairy protein exports to Canada while also facilitating the disposal of Canada's excess milk proteins in world markets.
The new Canadian policies "effectively subsidize exports and are already being used to undercut U.S. dairy exports of milk proteins not just to Canada but even more importantly to a number of other export markets around the world," Ryan said.
USDEC's Vilsack echoed the need to challenge Canada during his testimony before the Agriculture Committee on July 25. He also stressed the importance of ensuring that the European Union (EU) cannot succeed in its quest to monopolize the use of common food names in Mexico and elsewhere around the world.
"If we allow the Europeans to monopolize certain terms for cheeses, that will make it difficult to market much of what we produce in this country," he stated.