Dairy Groups Fight to Preserve Common Food Names Against EU's Proposed Restrictions
October 18, 2017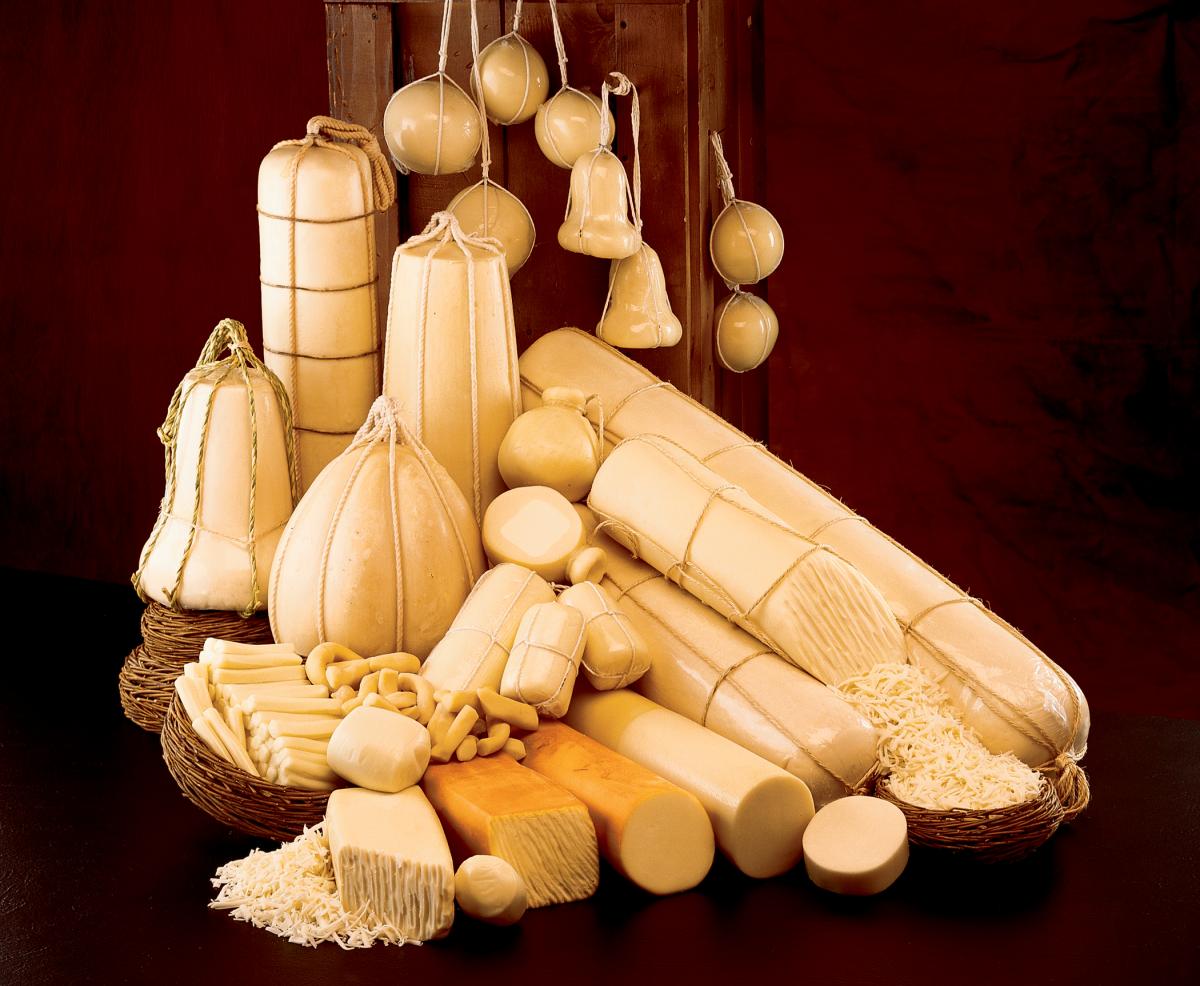 National Milk, as part of the Consortium for Common Food Names (CCFN), has continued battling this fall to preserve U.S. cheese exports in nations where the European Union (EU) is using geographical indications (GIs) in an effort to limit those opportunities.
The EU's GI land-grab seeks to restrict a long list of common food and beverage terms for use only by certain EU producers in specified regions. If successful, it would force U.S. dairy suppliers to market many of their products under different, unfamiliar names—a costly proposition that would put the United States at a distinct and lasting competitive disadvantage in export markets. Those efforts have escalated considerably over the past month in trade deals between Europe and two major markets of importance of America's dairy farmers.
At the start of October, NMPF and several other agricultural organizations sent a letter imploring President Trump to defend common food names against EU efforts to monopolize their use. Japan and Mexico are soon to close their respective comment periods on lists of proposed names the EU is looking to restrict. Those lists include generic cheeses like asiago, feta, gorgonzola and parmesan. Both nations — critical dairy markets for the United States, accounting for more than 40 percent of U.S. cheese exports last year — will then likely finalize their negotiations with the EU.
NMPF, working closely with the U.S. Dairy Export Council, has been extensively involved in CCFN's filing of detailed submissions to Japan and Mexico in defense of the common names at risk. "If the U.S. government firmly expresses its concerns now to Mexico and Japan regarding the importance of safeguarding common names and terms for all to use, both nations might be more inclined to take the right and just steps in these negotiations," the letter stated.
In addition, NMPF, USDEC and the International Dairy Foods Association (IDFA) wrote to the Japanese Ministry of Agriculture last month to insist that Japan respect current market access between Japan and its trading partners, including the United States, when reviewing the EU's list of requested GIs, or else risk disrupting one of the world's largest consumer marketplaces. The letter underscored that it is imperative that Japan "not overlook the enormous significance of the EU food name list for Japanese consumers and producers, and for your lasting relationships with key international trading partners."
On Oct. 16, Vice President Mike Pence met with Japanese Deputy Prime Minister Taro Aso for the second round of the U.S.-Japan Economic Dialogue, during which Japan committed to ensuring transparency and fairness in its system for GIs in accordance with its domestic law and procedures.
To further bolster U.S. awareness of this issue, NMPF worked with Senate Judiciary Committee staff to organize a September Capitol Hill briefing on GIs, which was hosted by Sens. Chuck Grassley (R-IA) and Dianne Feinstein (D-CA), committee chair and ranking member, respectively. In addition to speaking at the event, NMPF staff coordinated the participation of multiple U.S. industry associations that detailed the impact of the EU's GI tactics on various sectors of the U.S. economy and on the rights of U.S. trademark owners. Other participants included the National Association of Manufacturers, North American Meat institute, and Wine Institute.
Capping last month's activities, NMPF also briefed the Argentine embassy on GI issues as the EU and the Mercosur bloc of countries, of which Argentina is a member, redouble their efforts to reach a free trade agreement by the close of 2017. The possible restriction of common food names is a key issue of debate in that agreement, particularly given the extensive cheese production in Mercosur countries due to decades of European emigration to South America.