Dairy Farmers Can Apply to be Part of the Next Class of the Faces of Farming & Ranching
June 3, 2016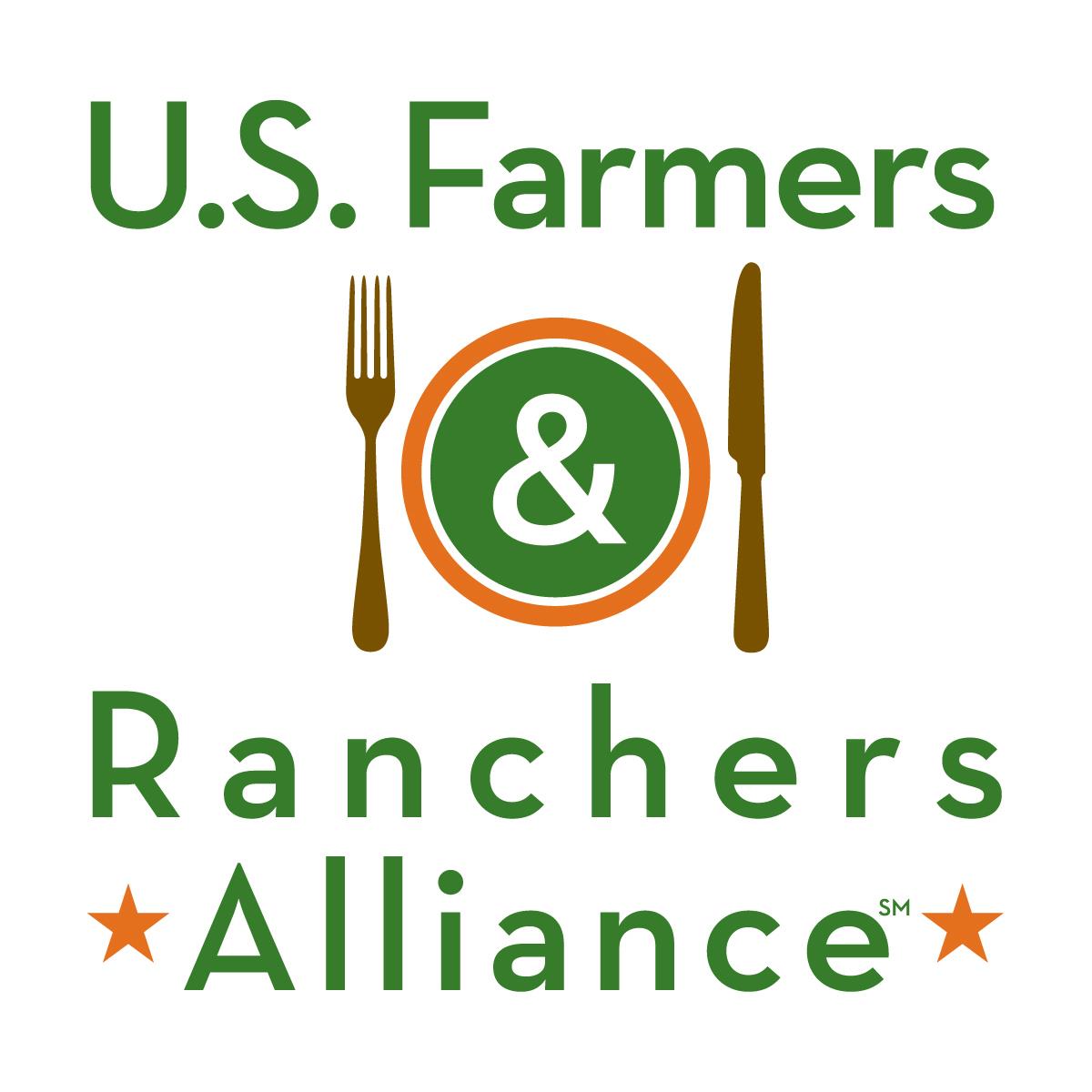 The U.S. Farmers and Ranchers Alliance, of which NMPF is a member, is looking for its new class of standout farmers and ranchers to share on a national stage how they grow and raise food. To help put a real face on agriculture, USFRA will select a group of individuals who are proud of what they do, eager to share their stories of continuous improvement, and who already have a strong presence on social media.  The previous Faces class included dairy producer Will Gilmer of Alabama, and the current class features Carla Wardin of Michigan.
"People genuinely want more information about farming and ranching, and talking to people as a representative of the industry sharing the facts, but also addressing their feelings, is an interesting part of this role," said Carla Wardin, a member of the Michigan Milk Producers Association. "I'd encourage everyone who is curious to apply, because not only does it help you improve as a communicator, it also allows you to make an impact on the consumers' view of today's agriculture as being progressive and committed to responsible practices."
To apply, visit www.FoodDialogues.comto learn more about the program. Entries will be accepted beginning on Monday, June 6 until Sunday, July 10. Finalists will be announced by USFRA in mid-August, and each finalist will be profiled on FoodDialogues.com. Winners will receive a $15,000 stipend, professional media/speaker training and full support from USFRA through their yearlong tenure.