CWT-Assisted 2018 Sales Top 1 Billion Pounds of Milk
September 10, 2018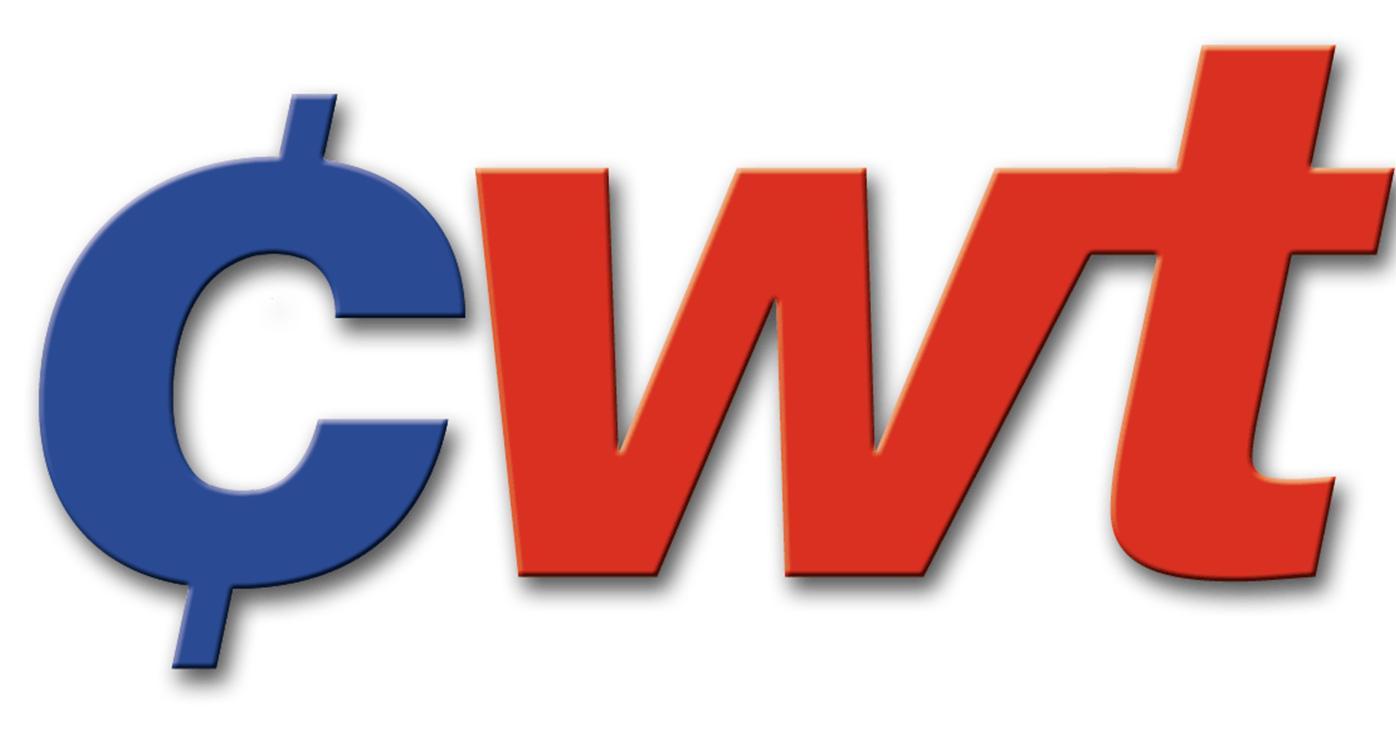 In a major milestone for the farmer-managed export assistance program, Cooperatives Working Together (CWT) has helped its member dairy cooperatives export over 1 billion pounds worth of milk so far in 2018. That sum represents 50 percent of the overall rise in U.S. milk production through August of this year.
"This is a huge milestone, not just for the members of CWT, but also for the wider U.S. dairy industry," said Jim Mulhern, president and CEO of NMPF. "CWT's success at ensuring nutritious dairy products reach customers all over the world demonstrates the importance of dairy cooperatives coming together to build a better economic future for our dairy community."
Founded in 2002, CWT is a voluntary membership program funded by contributions from NMPF's member cooperatives and more than 100 individual farmers. The funds raised from the CWT membership fee of $0.04/cwt. help maintain U.S. exports in an increasingly competitive world market.
Mulhern noted that "with milk production rising around the world, as well as in the United States, CWT helps maintain and build market share for our products as we tap into growing consumer demand across the globe for made-in-America dairy products."
In August, CWT helped its member cooperatives to secure 48 contracts to sell 3.229 million pounds of American-type cheeses, 877,440 pounds of butter and 14.76 million pounds of whole milk powder to customers in Asia, Central America, the Middle East, North Africa, Oceania and South America. The product will be shipped to buyers in 11 countries in four regions of the world during the months of August 2018 through March 2019.
These contracts bring the 2018 total of CWT-assisted product sales to 46.68 million pounds of cheese, 12.96 million pounds of butter, and 41.44 million pounds of whole milk powder. These transactions will help CWT's members sell a total of 1.043 billion pounds of milk, on a milkfat basis.
Assisting CWT member cooperatives gain and maintain world market share through the Export Assistance program expands the long-term demand for U.S. dairy products and the U.S. farm milk that produces them. This, in turn, positively impacts all U.S. dairy farmers by strengthening and maintaining the value of dairy products that directly impact their milk price.
The amounts of dairy products and related milk volumes reflect current contracts for delivery, not completed export volumes. CWT will pay export assistance to the bidders only when export and delivery of the product is verified by the submission of the required documentation.
All cooperatives and dairy farmers are encouraged to add their support to this important program. Membership forms are available online.