Court Extends Stay on CERCLA/EPCRA Reporting Requirement for Third Time
February 9, 2018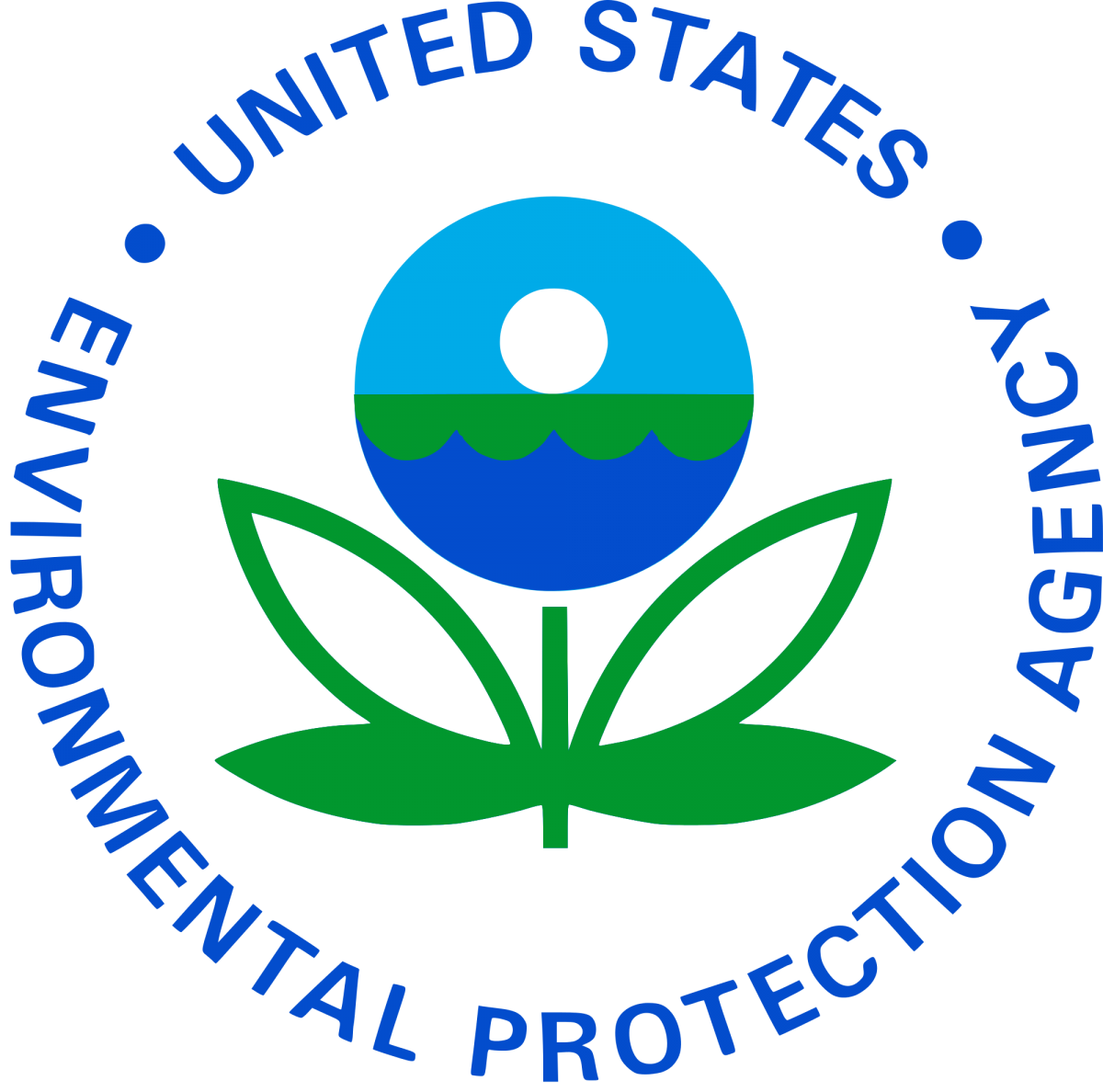 At the start of February, a district appeals court granted the U.S. Environmental Protection Agency (EPA) additional time to delay the compliance date for manure-related air emissions reporting. The agency now has more time to modify the reporting requirements and develop helpful materials for farmers. While the EPA continues to make modifications to the requirements, NMPF strongly recommends that no reports be filed, and has prepared preliminary materials to assist dairy farmers in calculating emissions and filing any necessary reports.
In October 2017, the EPA filed a motion requesting that the D.C. Court of Appeals extend its stay on requiring livestock farm compliance with the CERCLA and EPCRA acts until January 2018. The court was expected to issue its mandate after Jan. 22, which would have triggered reporting requirements for many dairy producers. However, on Jan. 19, the EPA filed a request to delay the compliance date for an additional 90 days. The other parties involved had 10 days to file a response to EPA's motion, after which the agency would have had seven days to respond.
In a surprise development this month, all parties filed responses in support of the motion, which meant the seven-day response time was not needed and the court issued its ruling sooner than expected.
NMPF is working with other animal agriculture groups to seek a permanent fix from Congress in the form of legislation to clarify that the CERCLA and EPCRA laws were not intended to require monitoring and reporting of manure-related ammonia and hydrogen sulfide. NMPF is working with other farm groups to build bipartisan support for a legislative solution before the 90-day extension expires.