Congressional Leaders Ponder Path Forward after Defeat of 2013 Farm Bill
July 10, 2013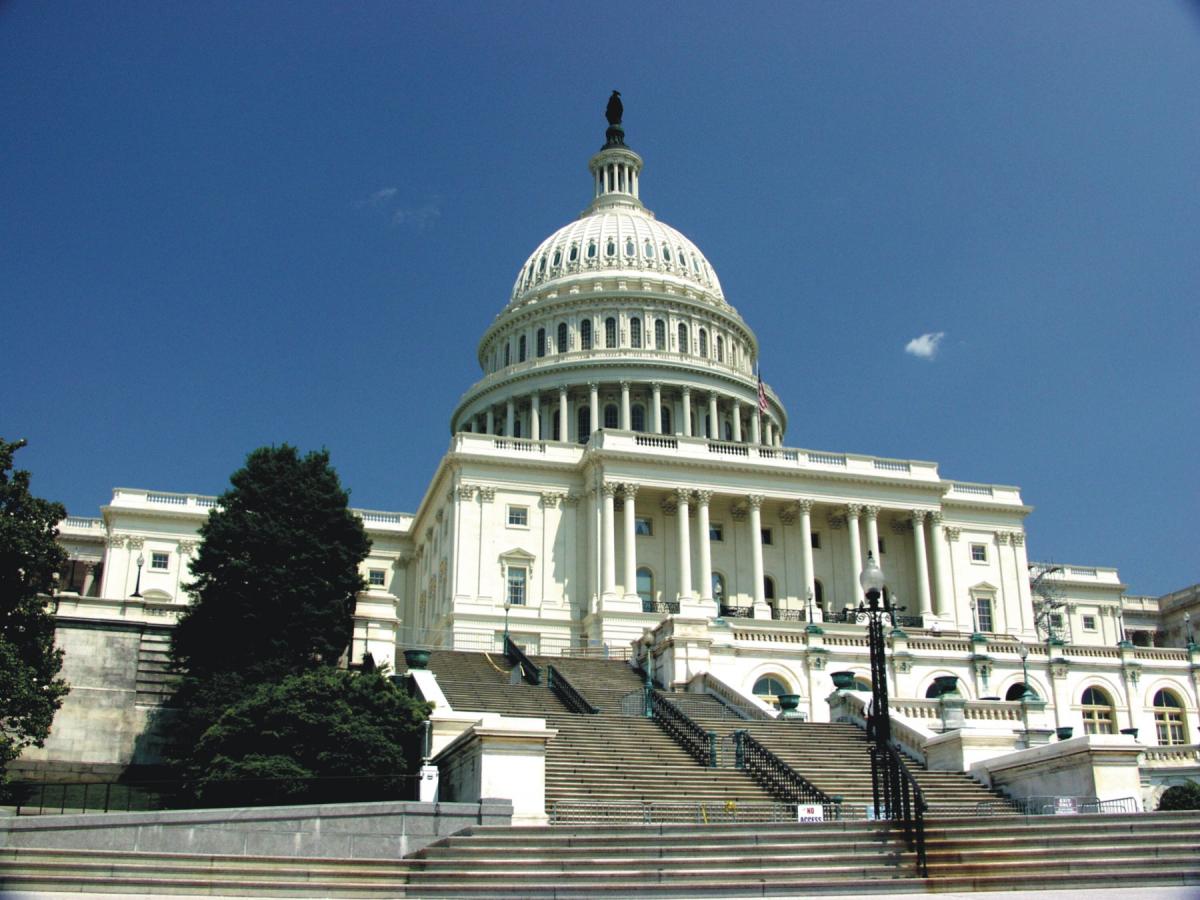 The startling House defeat of the 2013 farm bill has further complicated an already murky process of trying, for the second time in 12 months, to pass a new farm bill on Capitol Hill. Leaders in the House are contemplating a new plan this week – involving separating farm programs from the nutrition ones – following the stunning rejection of the farm bill June 20th.
Last week, NMPF joined more than 500 regional and national farm organizations in urging House Speaker John Boehner to bring the farm bill back to the floor for a vote later in July, without trying to split the bill into two components: one containing farm programs, and the other reauthorizing foods stamps and other anti-hunger efforts.
"It is vital for the House to try once again to bring together a broad coalition of lawmakers from both sides of the aisle to provide certainty for farmers, rural America, the environment and our economy in general and pass a five-year farm bill," the groups said in the letter.
The farm bill failed by a vote of 195-234, in part because the final version of the legislation was amended to include a controversial dairy processor-backed measure offered by Reps. Bob Goodlatte (R.-Va.) and David Scott (D-Ga.). That amendment removed the market stabilization component from the NMPF-supported Dairy Security Act. The defeat of the House bill came just 10 days the Senate overwhelmingly approved its own farm bill, with the full Dairy Security Act included.
In recognition that any possible next step has political complications, NMPF has urged House leaders to consider submitting for a vote the bipartisan bill that passed the House Agriculture Committee last month.
Current farm programs, including the MILC program, will continue through the fiscal year, which ends September 30th. The price support program is authorized through December 31st, after which permanent law will be activated, potentially resulting in much higher support levels for a variety of farm commodities, including milk.