USDA Begins Work on Bioengineered Food Standard
November 16, 2016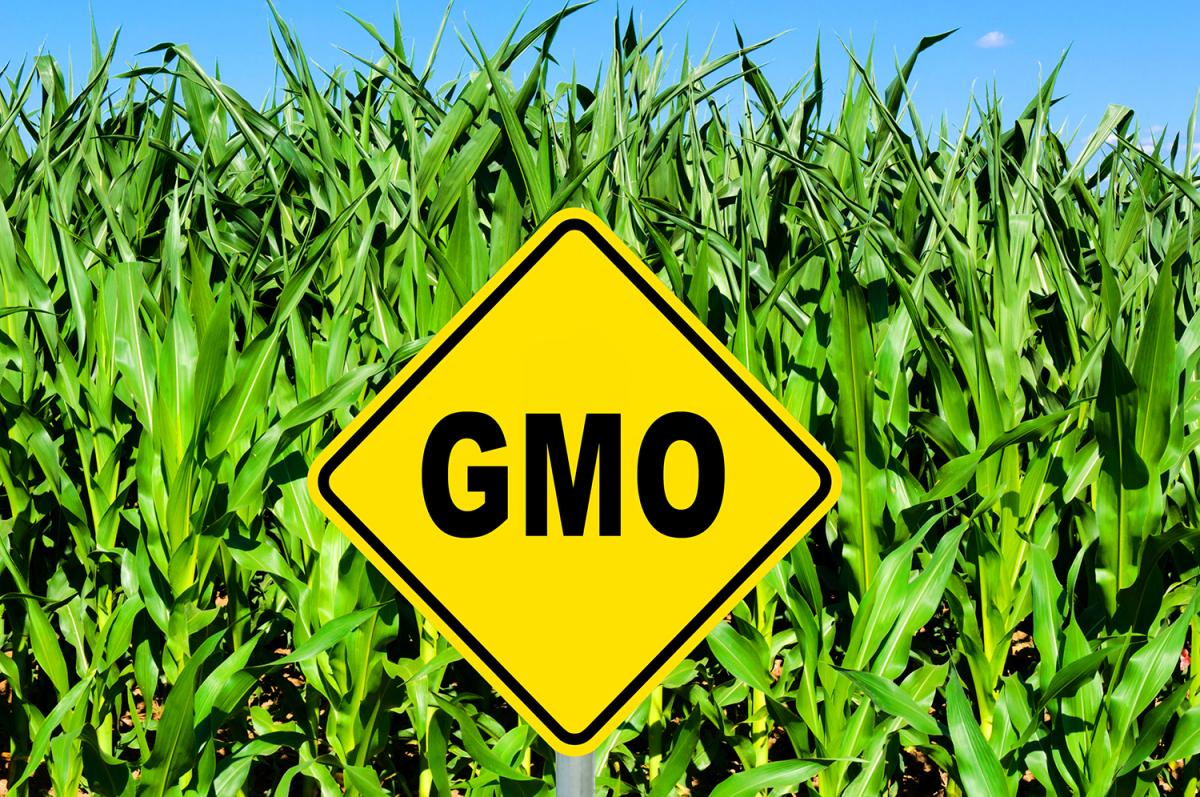 The U.S. Department of Agriculture has started work on the required regulations for a mandatory labeling system for foods produced using biotechnology, following legislation passed into law in July.
The new law directs USDA to create a standard for food manufacturers to disclose whether a food contains GMO material via an on-package label, a quick reader code, or by other means. USDA has two years to develop the rule, which means it must be issued by July 30, 2018.
USDA plans to issue an Advanced Notice of Proposed Rulemaking (ANPR) in November on the matter, and hold public meetings around the country in the months ahead. The ANPR should give the dairy community and other stakeholders insight into the issues USDA plans to address in rulemaking.
NMPF will continue to actively engage in the rulemaking process just as it did during the legislative process. Issues of focus include how will absence claims be regulated and by whom; what are the de minimis levels of bioengineered material that do not trigger a need for disclosure; how will cultures, enzymes and processing aids be regulated under the standard; and how will USDA prevent disparagement against foods produced using biotechnology.