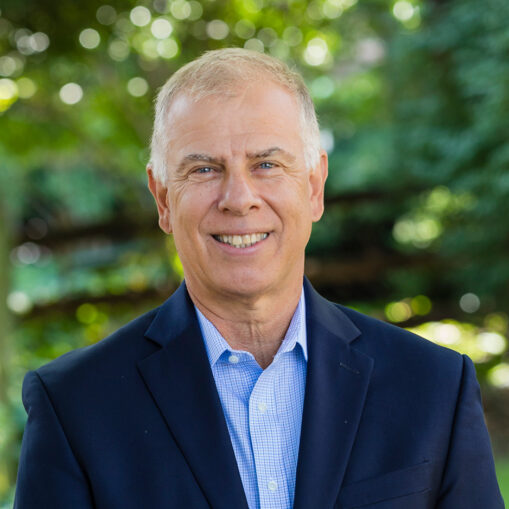 Jaime Castaneda
Executive Vice President, Policy Development & Strategy
---
Jaime Castaneda is NMPF's Executive Vice President for Policy & Strategy. In this role he oversees the organization's domestic policy initiatives as well as international trade. He also provides government relations and advocacy support for the U.S. Dairy Export Council, leading the U.S. dairy industry in international trade negotiations. He is a private sector advisor to U.S. Trade Representative Ambassador Katherine Tai and Agriculture Secretary Tom Vilsack and regularly provides guidance to the Biden Administration on agricultural policy issues.
Since March 2012, Castaneda has also served as Executive Director of the Consortium for Common Food Names, working with food organizations worldwide to defend generic food names and the rights of consumers, buyers and producers to continue to use them.
In his more than 35-year career in agriculture, he has held through policy positions with the U.S. Department of Agriculture and the National Center for Food and Agricultural Policy as well as marketing roles within the U.S. poultry and oilseed industries and the agricultural division of a leading U.S. pharmaceutical company.
< Back