Several Cheese Names Could be Lost to U.S. Exporters After Conclusion of EU-Mexico Agreement
May 7, 2018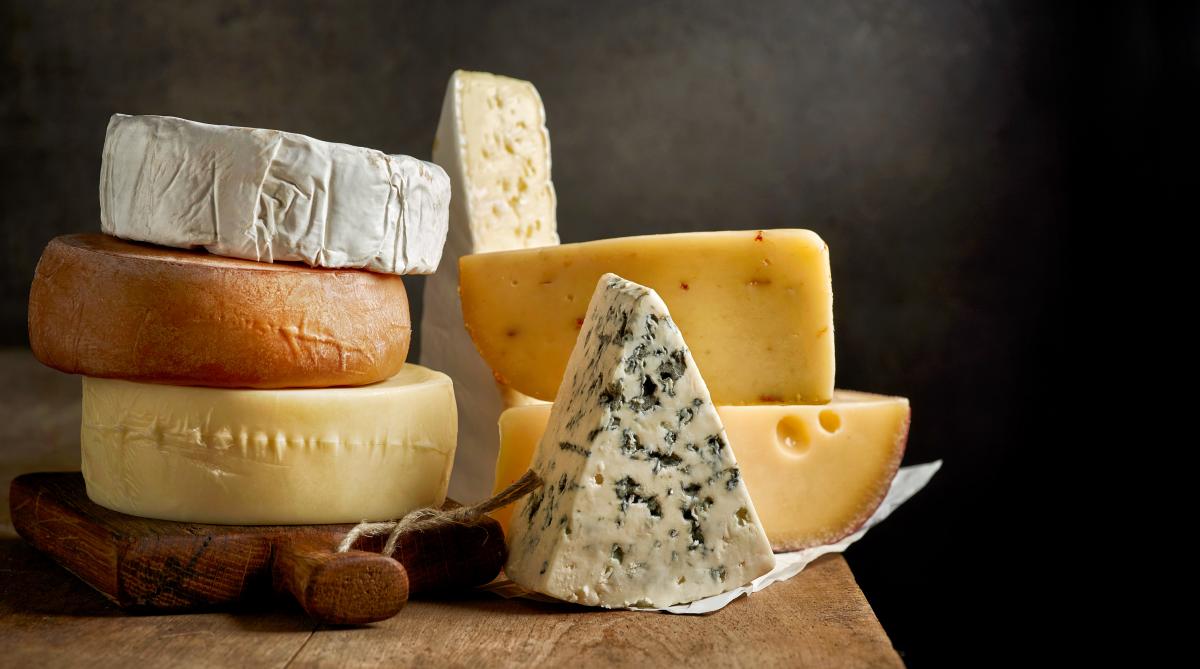 Mexican and European trade officials have concluded negotiations on a trade accord that could generate new trade barriers for U.S. dairy producers and processors. Although the European Union (EU) was unsuccessful in its effort to replicate the duty-free access to the Mexican dairy market enjoyed by the United States, Mexico did bow to EU pressure to restrict certain cheese exports from the United States.
While Mexico preserved the rights of the United States to sell cheeses with some common food names, many key terms were restricted to only European manufacturers. Generic terms such as parmesan, feta, Munster, gorgonzola, Asiago, fontina and Neufchatel appear to be slated for future restrictions despite long-standing generic use of —and consumer familiarity with — many of these names in Mexico.
Preliminary information on the agreement signals that the U.S. government needs to do even more to ensure that "a bad situation doesn't become even worse as the final details of the agreement are ironed out," said Jim Mulhern, president and CEO of NMPF.
"It is deeply frustrating for U.S. farmers and food manufacturers that the U.S. government has not been able to persuade our closest allies — those in the NAFTA region — to simply honor their existing trade commitments to us," Mulhern said. "This means that our exporters now face fewer opportunities for their products, and trading partners are emboldened to see how much further they can push the boundaries of creating non-tariff trade barriers."
Sustained collaboration with the Mexican dairy sector helped preserve the United States' unique status as the only major dairy supplier with duty-free access to the Mexican market. NMPF's active role as a key member of the U.S.-Mexico Dairy Alliance helped to bring about this result, which will help U.S. suppliers in holding onto market share in this important dairy market.
The EU-Mexico agreement is not expected to be ratified until 2019, and must still be reviewed by the Mexican administration. This provides the United States with a window to work on preserving consumers' choices and exporters' market access rights in Mexico.