Revised FDA Preventive Controls Regulation Shows the Value of Advocacy
January 12, 2015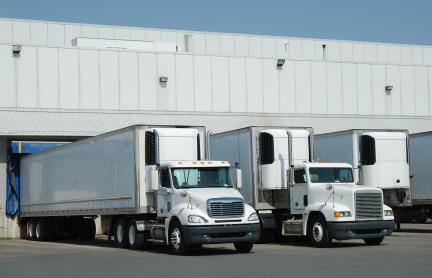 A revised Food and Drug Administration proposal for risk-based preventive food safety controls shows just how much dairy industry advocacy in federal rulemaking has paid off in this area. Much of the revised proposal – the most important regulation stemming from the major rewrite of federal food safety laws in 2011 – addresses issues that NMPF and the International Dairy Foods Association raised in earlier comments and meetings with FDA.
For example, NMPF and IDFA strongly opposed mandatory finished-product pathogen testing for dairy products, pointing out it would be costly and ineffective. Despite strong support from others, FDA didn't require testing in the revised proposal. Also, after dairy groups opposed rigid supplier verification requirements, considerable flexibility was added to the revised proposal.
In yet another tentative victory, the revised proposal clarifies that a facility diverting outdated or off-spec food for animal feed will not have to follow preventive controls for animal feed. That's the outcome favored by the dairy industry.
Other issues in the proposed rule remain to be resolved, including one of primary concern for the dairy industry. For example, NMPF continues to request that Grade A milk facilities remain regulated under the Pasteurized Milk Ordinance, as they have been for years, instead of the preventive controls regulation.
FDA has until August 30 to issue a final preventive controls regulation. After that, very small businesses will have three years to comply, small businesses will have two years to comply and all others must be compliant within one year.
In a related development, NMPF supported FDA's decision to apply its produce safety regulation to farms based on produce sales only. As originally drafted, the regulation applied to mixed-type facilities with total food sales of more than $25,000. This would have affected more than 2,000 dairy farms with incidental fresh produce sales.