REAL® Seal Facebook Page Screamed for Ice Cream in July!
August 7, 2014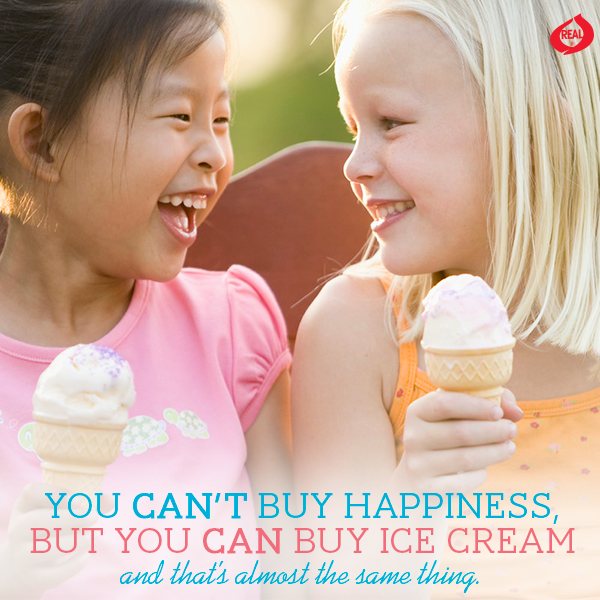 Ice cream… in cones, in sandwiches, in hot fudge sundaes, and dressed up in red, white and blue for Independence Day. Those were just some of the July posts on the REAL® Seal Facebook page, which took advantage of July as National Ice Cream Month.
One post suggested espresso poured over ice cream as an afternoon pick-me-up, while another reminded visitors that nondairy ice cream is made with things like corn, brown rice syrup, soybean oil and dehydrated cane juice.
By the end of the month, the Facebook page had more than 81,000 followers, up seven percent from June. The most popular July post? Appropriately, an image of two young girls eating ice cream, with the comment, "You can't buy happiness, but you can buy ice cream … and that's almost the same thing" It had a whopping 2,794 fans.